Professional Profile: Ted Tolis 2017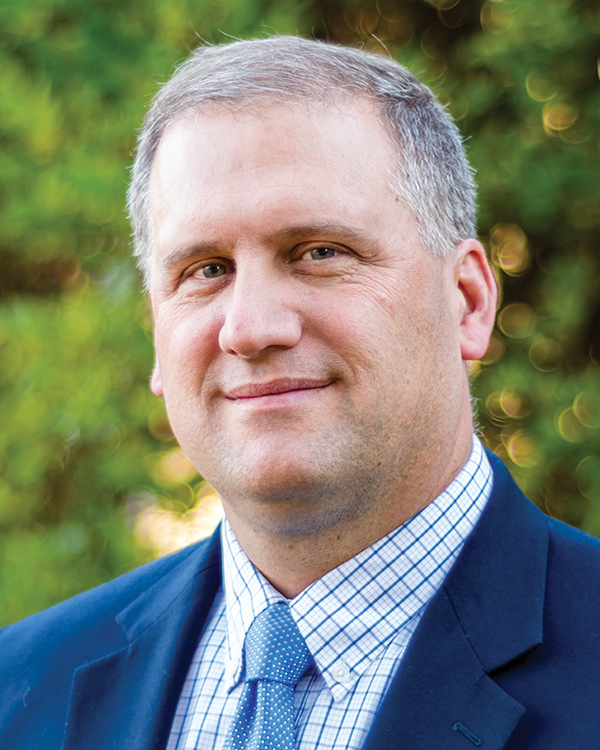 Ted Tolis - 2017
Name: Ted Tolis - 2017
Title: Principal
Company: Centerbrook Architects & Planners
Location: Centerbrook, Conn.
Birthplace: N/A
Education: Wentworth Institute of Technology; Bachelor's of Architecture, Syracuse University
Favorite novel: Although they're not novels, I've read everything by Malcom Gladwell.
Favorite film: "A Bronx Tale"
Hobbies: Spending time with family, attending my son's baseball games, going to the beach, golf, skiing, trying to renovate my home.
Keys to success: Be creative, persistent and hard working. If you can stick to those three basic tenets through the balance of your life, you'll do well.
Do you have a mentor? I've worked most closely at Centerbrook with partners Chad Floyd and Mark Simon, and have learned a great deal from them through the years both as artists and as businessmen. Every day at Centerbrook is an education.
What your firm does now and its plans for the future? Our firm offers a full range of design services for a broad array of clients. We've worked extensively with colleges and universities, independent schools, research institutions, museums, and places of worship, just to name a few. We also have an impressive portfolio of residential projects, and have experienced an uptick in that type of design recently.
If you had to choose a different profession, what would it be? Restoring classic cars is something I've always dreamed about doing.
Are you a member of an association related to the CRE Industry? I am an AIA member, and regularly attend CBC events in Connecticut.