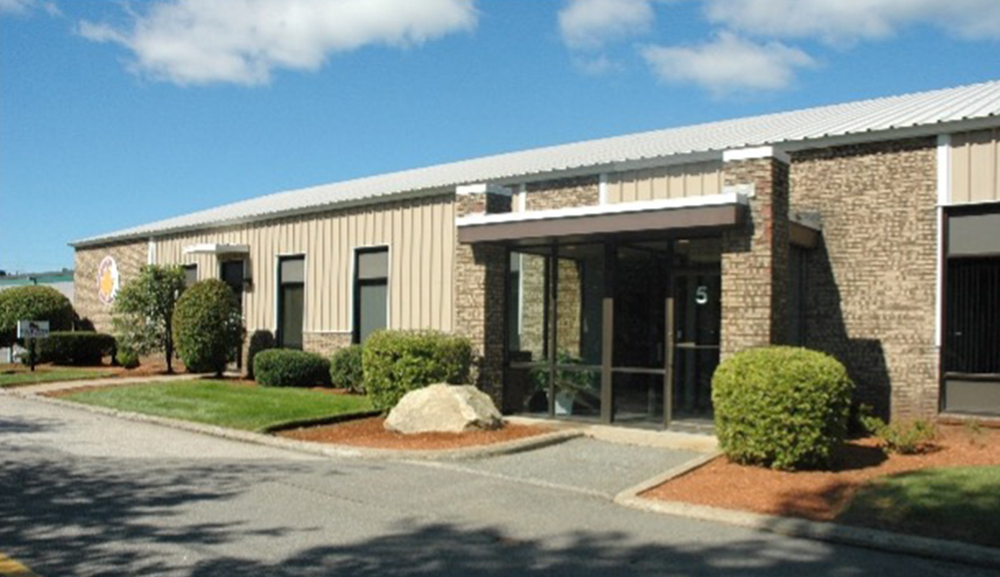 Nashua, NH Prolman Realty, Inc. has completed the sale of 5-7 Congress St. Mark Prolman represented Acorn Family Realty, LLC (seller) and assisted 7 Congress, LLC (buyer).
Prolman said, "The property consists of a 9,600 s/f office/warehouse building situated on .72 acres and was formerly the corporate headquarters of Maple Leaf Construction. The new owner intends to occupy the premises and lease the remaining space."
According to the Hillsborough County Registry of Deeds the selling price was $1.1 million.