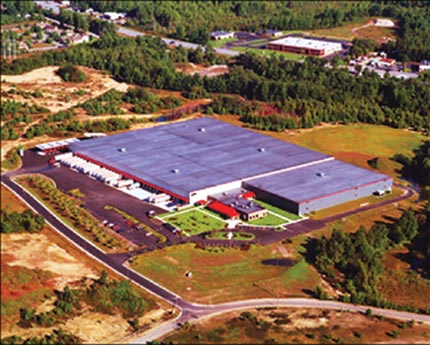 Nashua, NH Prolman Realty, Inc. sold One Bon Terrain Dr. to EIP Manager Corp., according to Mark Prolman who represented the buyer. Rich Ruggiero of Newmark Knight represented the seller, FW Webb Company.
The 400,000 s/f high bay warehouse distribution building was built by FW Webb and will now be repositioned by EIP to lease out to one or two tenants.
According the Hillsborough County Registry of Deeds the selling price was $24 million.