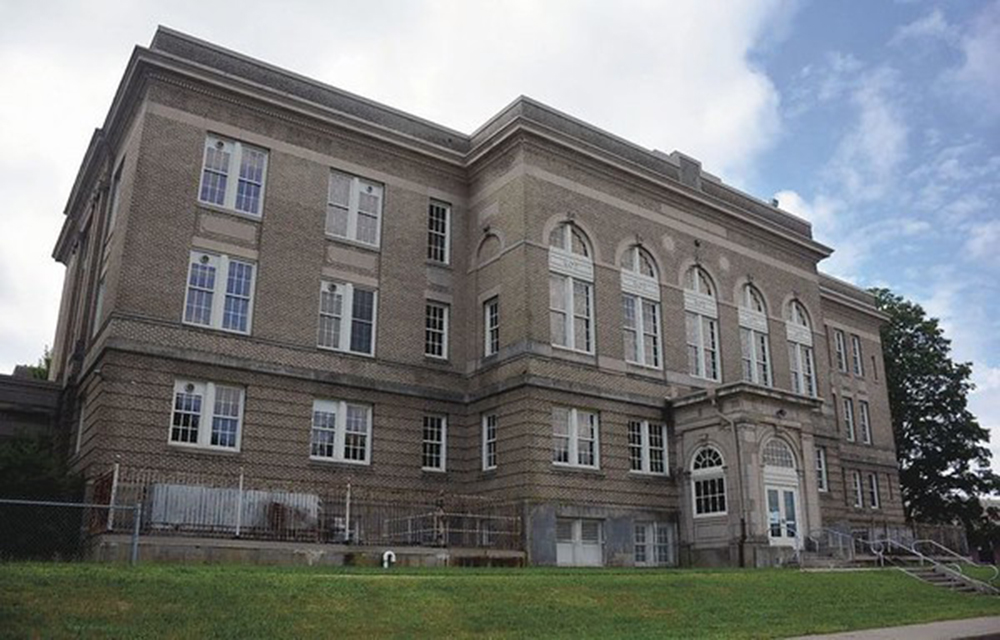 Bristol, CT The Memorial Boulevard School is transitioning into an arts magnet school, and took a major step forward as the committee in charge selected Quisenberry Arcari Malik, LLC (QA+M Architecture) as the architect and lead designer for the project.
Originally constructed in 1921, the 96,000 s/f building in downtown was known as Bristol High School until the school system closed it in 2012. The engagement of QA+M Architecture is the next step in reviving this vacant four-story facility into a performing arts magnet school for local students in grades 6-12. The project will also preserve the building's 900-seat theater – the city's largest performance space. Officials have discussed the potential for using the theater for concerts, plays, and other public performances when school is not in session. The anticipated project budget is $54 million.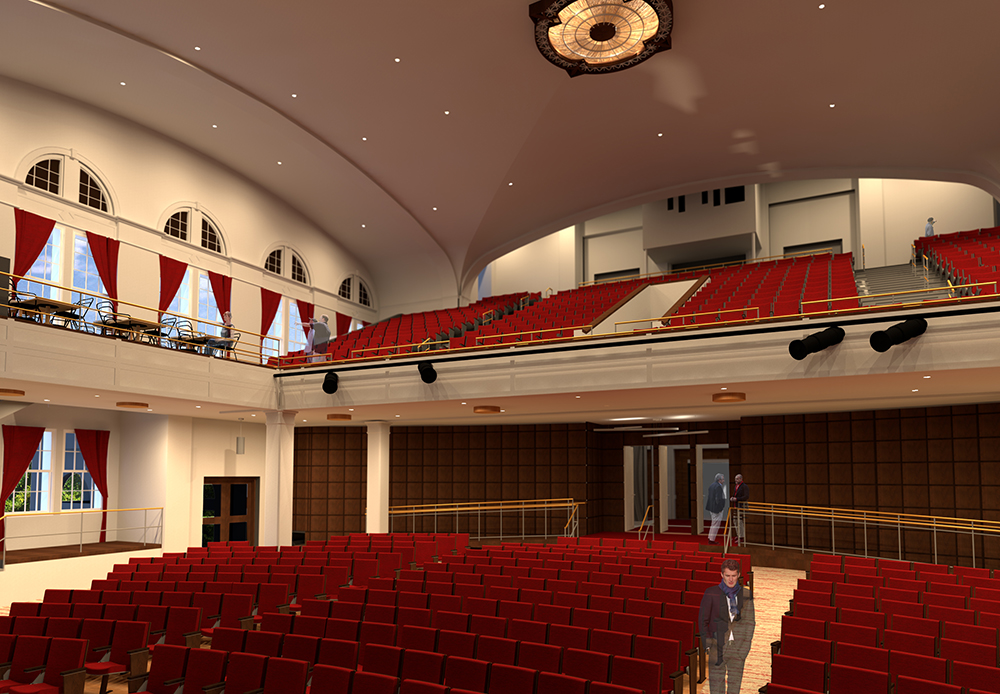 The building is listed on the Connecticut Register of Historic Places as a historic structure. QA+M distinguished itself throughout the architectural selection process for its creativity, vision, and approach to the project. QA+M offers the town its education facility design experience, in-house historic preservation expertise, as well as its portfolio of theater and performing arts renovations.
Rusty Malik, AIA, principal in charge, will lead the project team that includes design principal Kent McCoy, AIA, project manager Angela Cahill, AIA, and educational planner Dan Davis, AIA.
"QA+M Architecture is looking forward to working with Bristol to preserve this landmark building, and utilize its space in a creative way for an intradistrict magnet arts school with an extraordinary theater," said Malik.