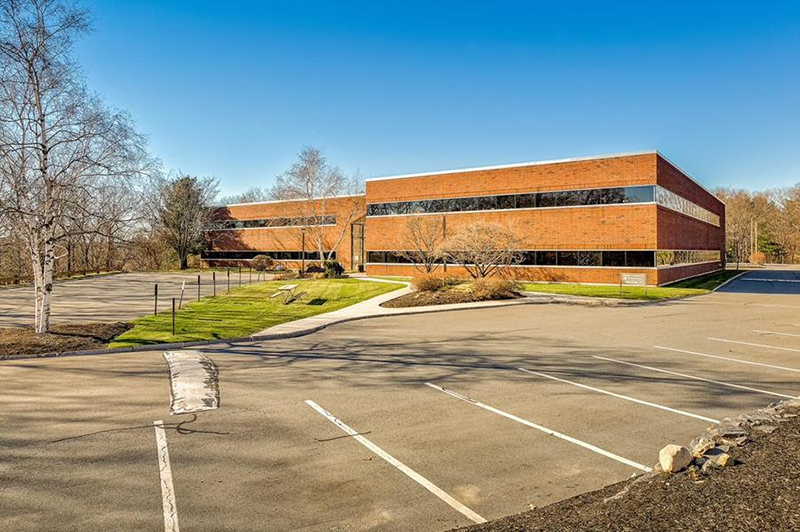 Waltham, MA R.W. Holmes negotiated a new 6,745 s/f office and R&D lease at 1432 Main St.
Adden Energy, founded by a team of scientists at Harvard University, will use the new space to develop and scale up an entirely new type of solid-state battery.?
Elizabeth Holmes, director of corporate services, and Craig Johnston, senior vice president of R.W. Holmes, represented Adden Energy in the transaction. JLL executive vice president Sam Crossan and managing director Robert Walles represented the landlord, Ferris Development Group.
"1432 Main Street meets the space needs of our client perfectly," said Holmes. "Located in central Route 128 market with easy access to I-95, the facility also provides some additional space for future growth."