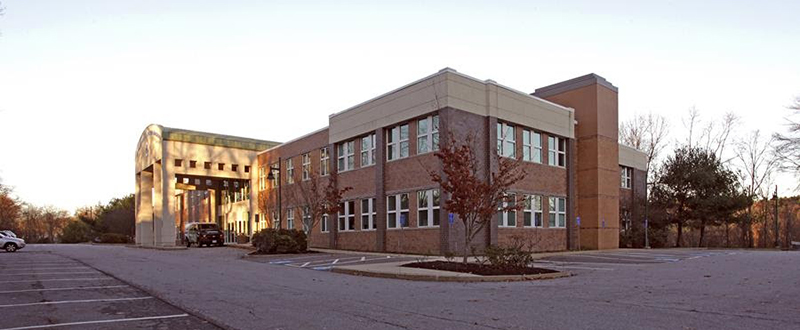 Southborough, MA R.W. Holmes has completed the negotiation of three office leases totaling 10,078 s/f at 2 Willow St. These leases bring the building to full occupancy.
Miller Law Group, PC, a skilled legal team specializing in family law, leased 3,800 s/f.
My Estate Concierge, a home maintenance and concierge services firm, leased 2,428 s/f.
Trigent Software, a comprehensive software development company providing services like application development, BI consulting, QA testing, cloud services, and beyond, renewed its lease of 3,850 s/f.
R.W. Holmes president Garry Holmes and vice president Jim Bartholomew, representing the landlord, Massachusetts Dental Society, facilitated these lease agreements.
As the exclusive leasing agent for the two-story, 40,000 s/f office building on a 5.8-acre site with free parking, R.W. Holmes is proud to contribute to the building's full occupancy achievement.
"One of the very few buildings to reach 100% occupancy, 2 Willow continues to attract up and coming companies," said Bartholomew.