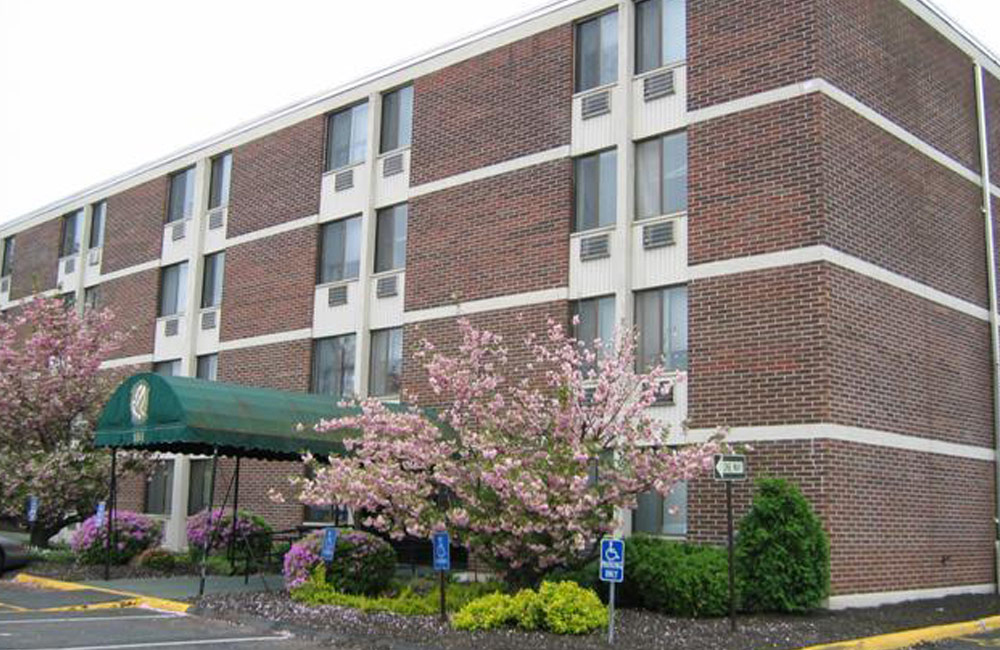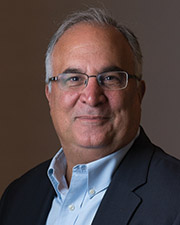 Chicopee, MA Robert Ranieri of NorthMarq's White Plains office negotiated the $7 million refinance of Montcalm Heights Apartments. The property is located at New Ludlow Rd. and Montcalm St.
Financing details include: A 10-year term (5-years interest only), 30-year amortization schedule and a permanent fixed-rate loan.
NorthMarq arranged the financing for the borrower through its relationship with Freddie Mac
"This was a refinance of an existing Freddie Mac loan with a long standing Freddie Mac borrower. The borrower lowered his interest rate while borrowing additional proceeds for property improvements," said Ranieri.
The property contains 192-units set in two 4-story elevator buildings. The units include studio, one-bedroom and two-bedroom units with on-site parking.
Community amenities include an outdoor swimming pool, laundry facilities, picnic area with barbeque grills, landscaped courtyard, tenant storage units and a management/ leasing office.