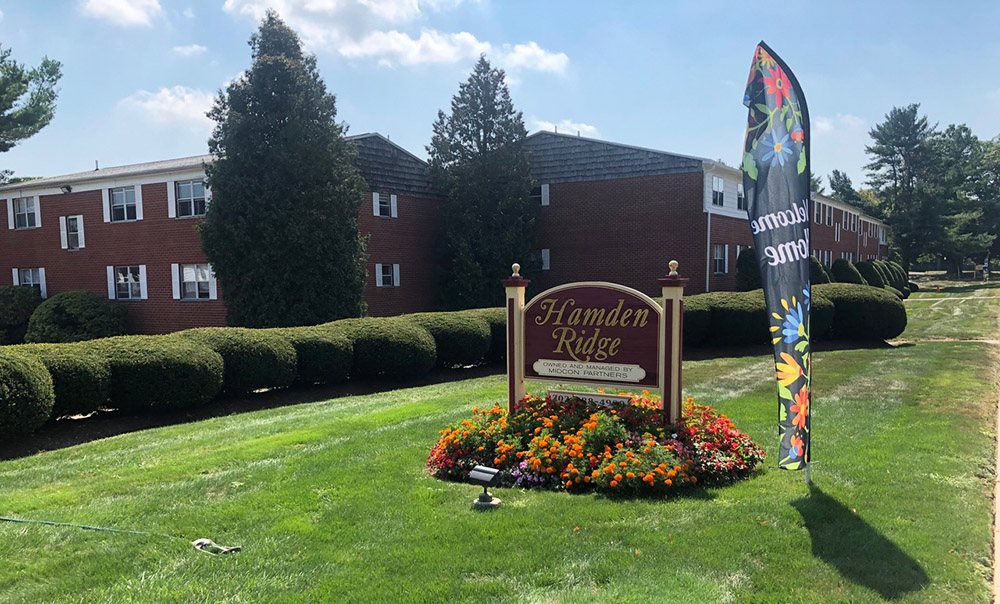 Hamden, CT Robert Ranieri, senior vice president/managing director of NorthMarq Capital's White Plains regional office, negotiated the $34.105 million refinancing of five multifamily properties consisting of a combined 513 units located throughout Connecticut.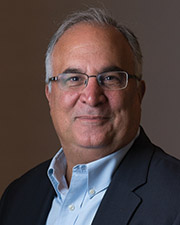 The permanent-fixed loan was structured with a 10-year term with 5-years of interest-only followed by a 30-year amortization schedule.
NorthMarq arranged financing for the borrower through its seller/servicer relationship with Freddie Mac.
The properties in the portfolio consisted of:
• Hamden Ridge: 745-795 Mix Ave. in Hamden;
• Jefferson Arms: 2420 Mix Ave. in Hamden;
• Ridgefield Apartments: 1-262 Ridgefield Dr. in Middletown;
• Holiday Apartments: 724 Savin Ave. in West Haven; and
• Hampton House: 480 Main St. in West Haven.
"This portfolio refinance with Freddie Mac included interest-only as well as a prepayment penalty reduction," said Ranieri. "These assets are owned long term by this owner and provide quality and well maintained housing in the state of Connecticut."
NorthMarq Capital is one the largest privately held commercial real estate financial intermediaries in the U.S, provides debt, equity and commercial loan servicing through offices across the U.S. It is a leader in capital solutions through long-term relationships with life companies, CMBS platforms and local, regional and national banks, the company also has a long track record of multifamily loan origination through Freddie Mac, Fannie Mae and FHA/HUD.