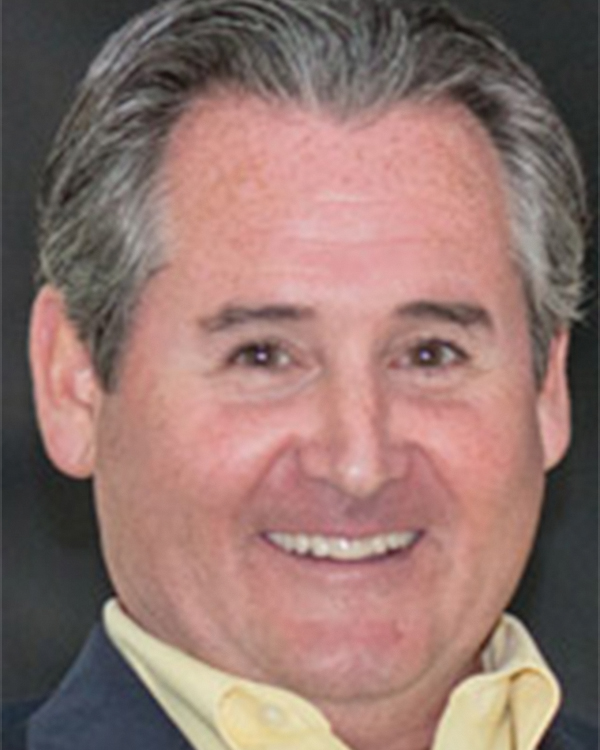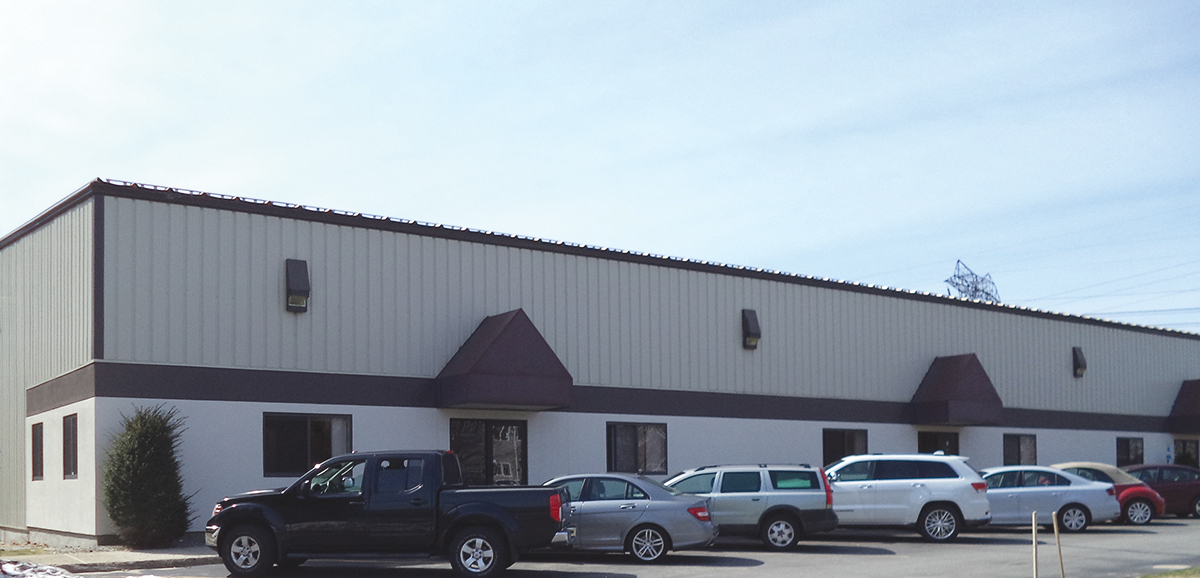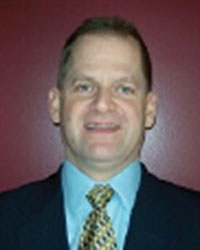 Manchester, NH Michael Reed, president of Stebbins Commercial Properties LLC, completed the sale of the 8,709 s/f building at 555 Valley St. from The Packard Building, Inc. of Manchester to Cote Electric LLC of Manchester.
Reed represented the seller and assisted the buyer. According to the Registry of Deeds, the sale price was $635,000.
In another transaction, Tom Dickson, commercial real estate agent for Stebbins Commercial Properties LLC leased 7,372 s/f at 522 Donald St. in Bedford, from 522 Donald Street Assoc. LLC to The Atlantic Way.
Dickson represented the landlord and The Masiello Group represented the tenant.