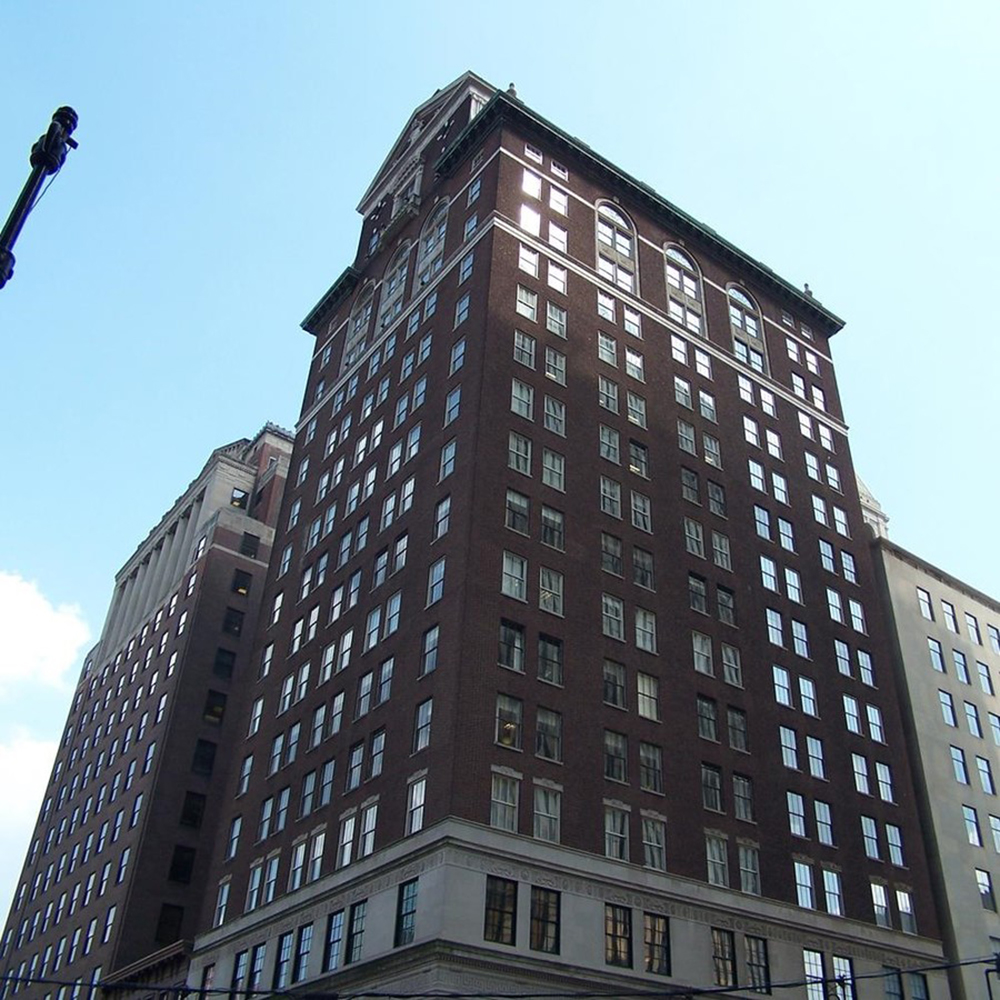 Hartford, CT Reese Commercial Real Estate Services represented Titan Energy in their search for a new office location. After a long search of the local central business district, 750 Main St. a.k.a., The Stark Building, was awarded the seven year lease.
Dale Reese, managing broker of Reese Commercial represented Titan Energy New England, Inc., the tenant, while Adam Stark represented the landlord, Stark Properties.
Titan Energy, an energy consulting and services company, relocated its headquarters from Rocky Hill after 18 years.
Chris Ramm, general manager, stated that the move to the CBD was driven by "Titan's growth as a leading energy consulting company, a desire to attract employees to a downtown vibrant work area and the opportunity to be part of the evolving Hartford business community."