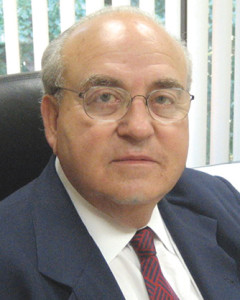 Dedham, MA Richard Ashworth, age 76, of Dedham, formerly of Needham and Newton, passed away on Sunday, September 27.
Richard was with Ashworth Mortgage, a long time New England Real Estate Journal advertiser and financier of commercial real estate.
Richard was a true blessing to his family and all who knew him. Throughout his life and career as a commercial mortgage broker, he touched the lives of so many and made meaningful personal connections that will never be forgotten.