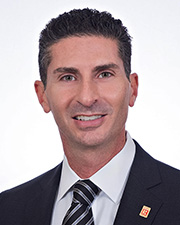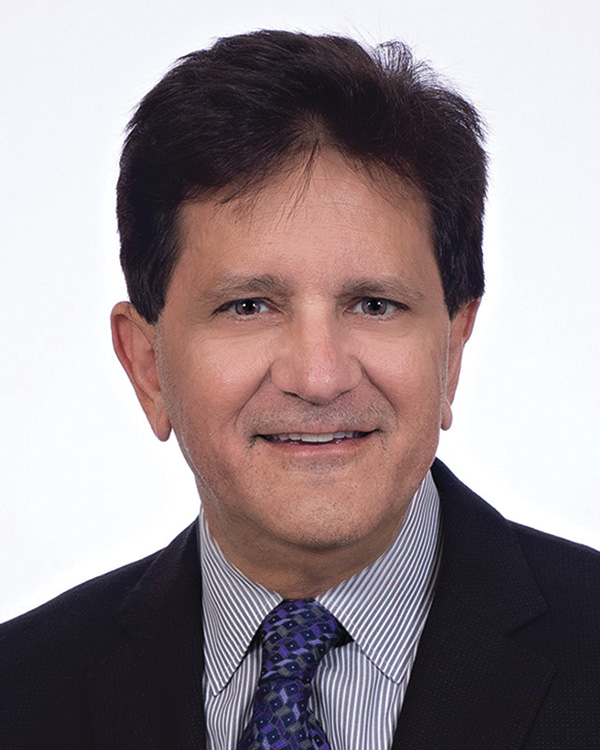 Orange, CT According to Michael Richetelli, president and designated broker of Colonial Properties, Inc., the company has completed two investment sales totaling $5.75 million.
Richetelli and Gary Bellard, CCIM, represented the seller, Simone Development of Orange, LLC, in the sale of Orange Town Center, a 38,000 s/f two story retail, office, and medical facility located at 109 Boston Post Rd. The building sold for $3.25 million to CKS Realty, LLC. Colonial Properties had been the dedicated leasing company for the property for many years. Attorney John Tesei, Esq., of Gilbride, Tusa, Last & Spellane LLC in Greenwich, represented the seller and attorney Francis Donnarumma of The Donnarumma Law Firm in Woodbury, represented the buyer.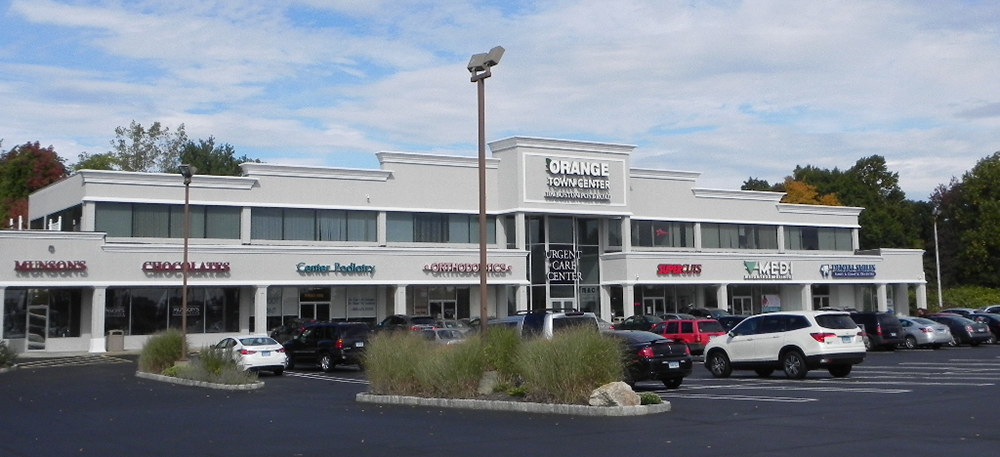 Richetelli and Bellard were also the sole brokers in the sale of the Edmor Industrial Park, an 89,000 s/f light industrial, office and flex park located at 2664-2666 State St. in Hamden. The park consisted of three buildings on 6 acres and sold for $2.5 million to Acul Holdings, LLC. Colonial Properties handled the leasing at the property the last two years and negotiated a lease for 6,000 s/f of office space which was instrumental in facilitating the sale. Attorney Steven Ciardiello, Esq. of Hamden, represented the seller, the buyer was represented by the law firm of Rogin Nassau, LLC of Hartford.
"These two sales represent the strong demand in the market for value-add investment properties. Both of these assets are well located, high quality buildings offering an excellent, stable tenant base with the opportunity to add value by leasing up vacancy. These sales truly were a win-win, as the sellers are focusing their efforts on other markets and both purchasers are motivated to improve the properties, fill the vacant space and realize the potential added income streams," said Richetelli.