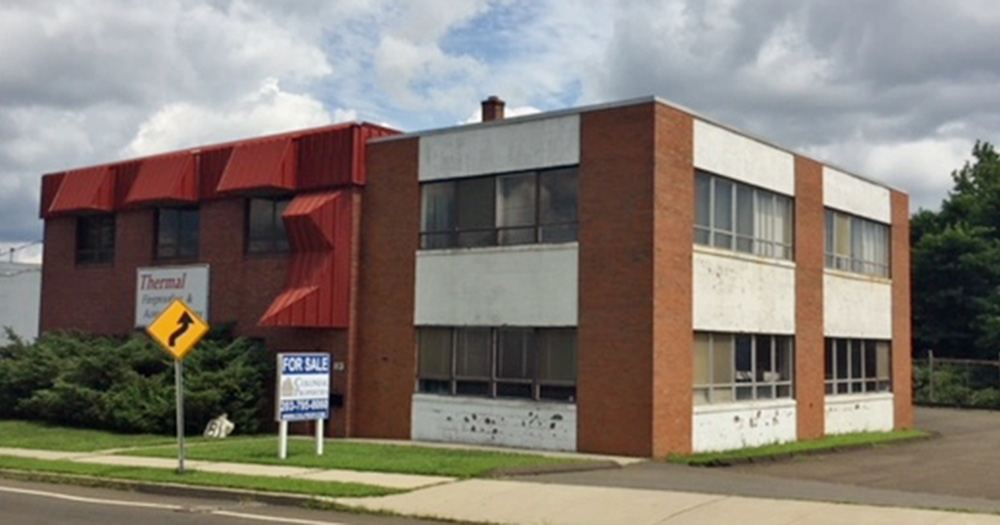 West Haven, CT Michael Richetelli, president and designated broker of Colonial Properties, Inc., has completed the following transactions: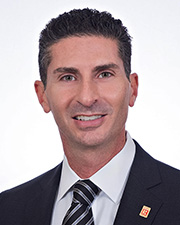 Richetelli was the sole broker and represented the seller in the sale of 81 Farwell St. The 11,000 s/f light industrial building on .88 acres, located in the Allingtown district of town, sold for $465,000 to JPSF Properties, LLC. The buyer will utilize the entire building for their recycling business. The seller, William Killion Family Trust, was represented by attorney Robert Harrington in Branford. The buyer was represented by attorney Kirsten Mendillo of Friedler & Friedler in New Haven.
Richetelli was also the sole broker in the sale of 22 Maple, St. in Ansonia. The 12,000 s/f light industrial building on .64 acre sold for $500,000. The buyer was Ansonia Property, LLC, who will use a portion of the building for their metalworking business, while maintaining an existing tenant in the remainder of the property. The seller, Danang Development LLC, was represented by attorney Dominick Thomas of Cohen & Thomas in Derby.
The buyer's attorney was Declan Redfern of Kayser and Redfern, LLP of New York, N.Y.
"I'm pleased to have transacted these two sales to start 2019. Both properties were sold to light industrial users, bringing jobs and taxes to the respective municipalities. It demonstrates the strong demand in the market for owner/user light industrial properties and is a good indicator for our local economy." said Richetelli.