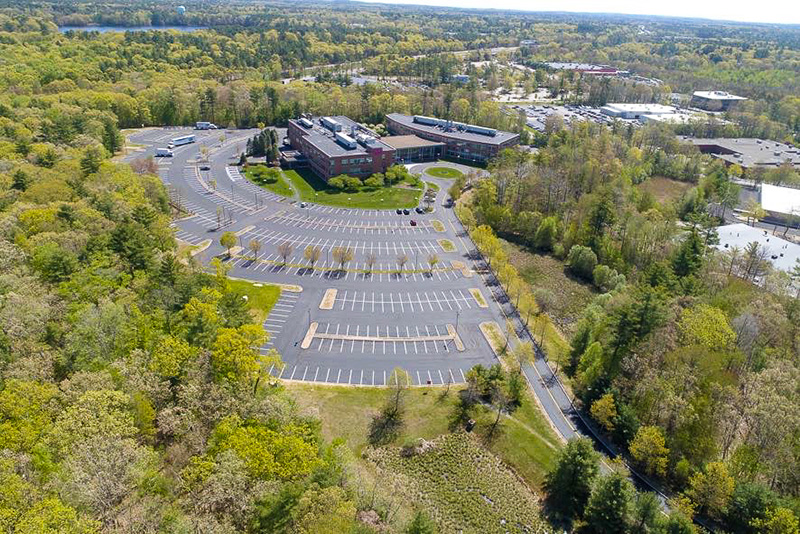 Rockland, MA R.L. Goldman Co. Inc.'s recent project in Rockland, began April 13th. A project of this scope typically would have taken about eight to nine weeks to complete, and they finished it in under five weeks on May 18th. Developed, owned and managed by A.W. Perry, Inc., One Technology Place is a first class, 202,000 s/f suburban office headquarters.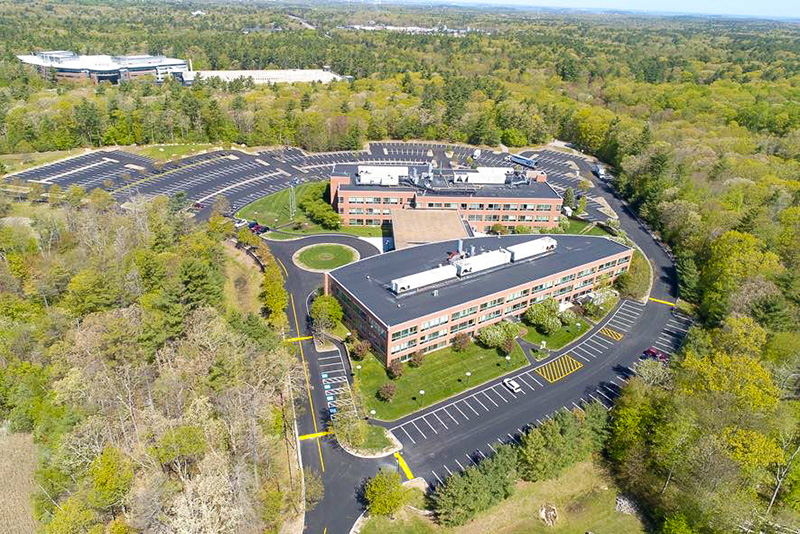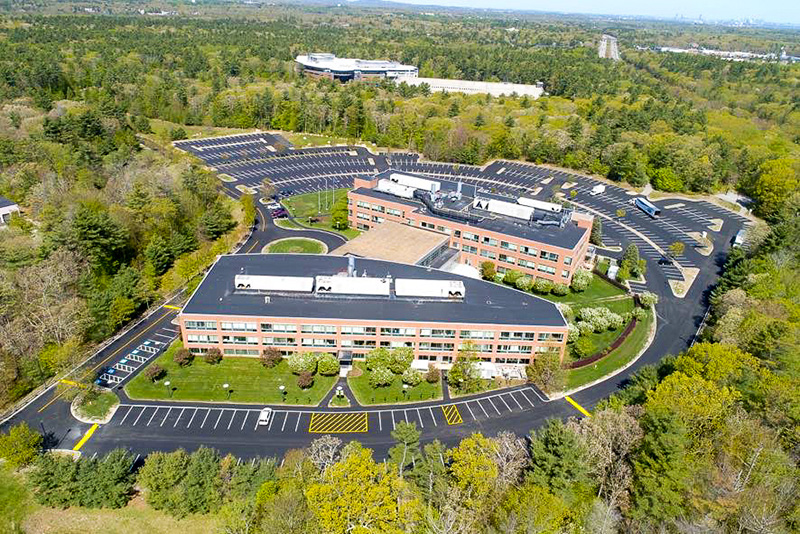 The project was not just your basic mill and pave work; it consisted of other components that set it apart from our normal operations. First, they came in and removed 12,000 feet of concrete curb and replaced it with 12,000 feet of vertical granite curb. Then, they also removed and replaced 8,300 s/f of asphalt walkways and 1,500 s/f of the concrete entranceway. After the concrete work was completed, they milled and paved over 322,000 s/f of parking lots and roadways. Finally, to finish the project, the entire parking lot was re-striped and met all ADA requirements.
This project was strategic and organized efficiently to get all of the working parts coordinated to be completed in a timely and professional manner. They are proud of the finished project and believe it is an excellent example of what sets R.L.Goldman Co. Inc, apart.