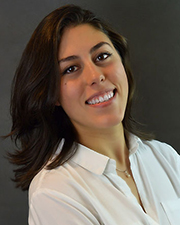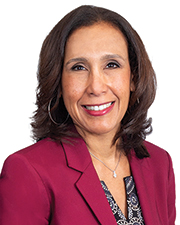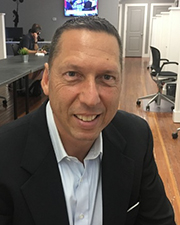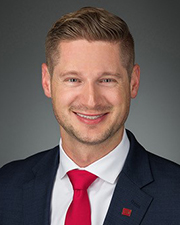 Guilford, CT The CCIM Connecticut Chapter is pleased to announce the incoming leadership slate for 2023. Stephanie Romano, CCIM of Sentry Commercial will lead the chapter in her role as president. Alongside Romano, Stephanie Coleman, CCIM of JLL will act as president-elect; David Rothberg, CCIM of Rothberg Realty Capital as treasurer, and Eric Amodio, CCIM of Amodio & Co. Real Estate as immediate past president.
The chapter thanks the outgoing officers for their tireless hard work and commitment to hosting engaging and informative local CRE industry events and educational courses. The chapter further recognizes and thanks the 2022 board of directors for their outstanding and continued leadership:
2023 CT CCIM chapter board of directors: Stanley Gniazdowski, CRE, CCIM; Frank Amodio, CCIM; Eric Amodio, CCIM; Jeff Ryer, CCIM, SIOR; Gus Ryer, CCIM; Bryan Atherton, CCIM, SIOR; Michael Guidicelli, CCIM, SIOR; Stephanie Coleman, CCIM; Stephanie Romano, CCIM; Erica Stella, CCIM; and Tom Hill, CCIM, SIOR.