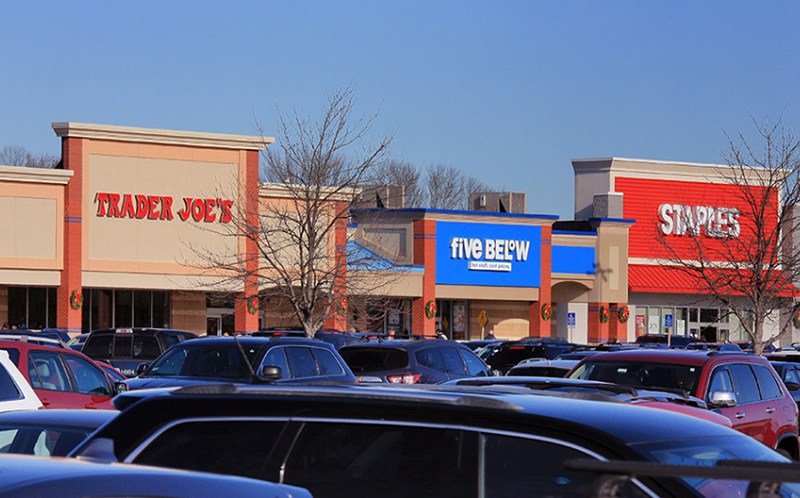 Newington, NH RPT Realty has acquired The Crossings shopping center in an off-market deal for a contract price of $104 million.
A JLL team of Dave Monahan, and Chris Angelone, Nat Heald, Cameron Pittman and Zach Nitsche advised the seller.
The Crossings is a 510,000 s/f open-air center. It is 95% occupied and is dual anchored by Trader Joe's and Aldi. The center features an attractive tenant lineup that includes investment-grade rated Dick's, Best Buy, Kohl's and McDonald's.
The current tenants have an average tenure of 22 years. Tenant sales productivity is driven by three-mile incomes of $114,000, vehicle traffic of 54,000 per day, no state sales tax, consistent year-round tourism demand and a true trade area of over 250,000.
"The acquisition of The Crossings continues our trend of identifying off-market opportunities at accretive day one returns that are further enhanced through the sale of parcels to our net lease platform, allowing us to hit our target 8%-10% unlevered IRRs," said Brian Harper, RPT Realty president and CEO.