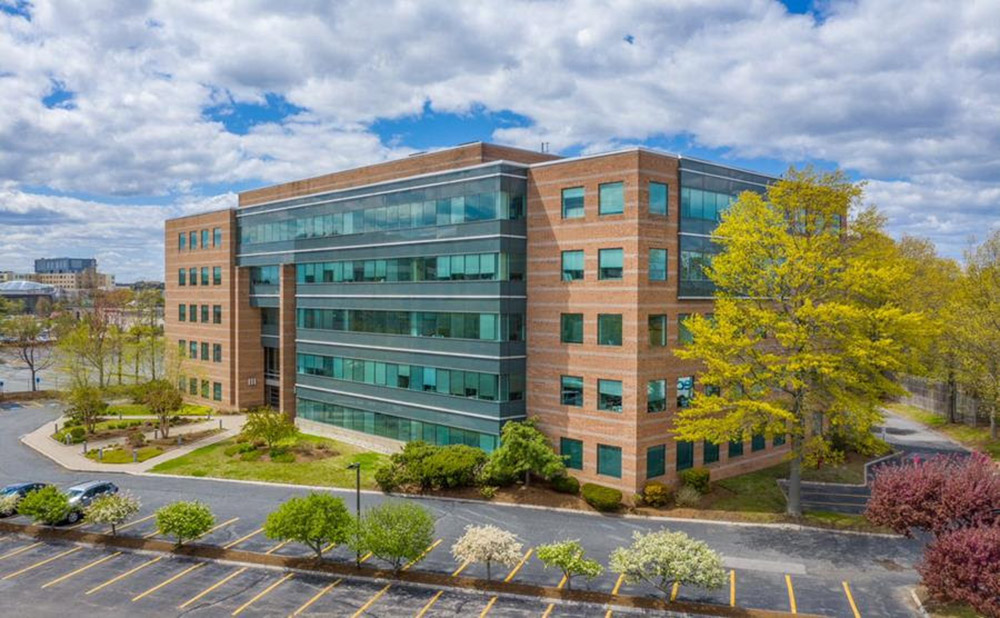 Natick, MA R.W. Holmes Realty has negotiated the sale of a 107,300 s/f office building for $17.59 million.
MathWorks, a leading developer of mathematical computing software, purchased Cochituate Place located at 24 Superior Dr. The property was sold by LMF Cochituate Corp.
Garry Holmes and Elizabeth Holmes, director of corporate services at R.W. Holmes worked on the transaction.
Located off Speen St., 24 Superior is a five-story, 107,300 s/f first-class office building. The building features a cafe, fitness center, showers/lockers, and a loading area.
R.W. Holmes has been retained as the leasing agent for the building.
"MathWorks has been a long-term client of R.W. Holmes. We are very pleased to have assisted MathWorks in this transaction," said Garry Holmes.