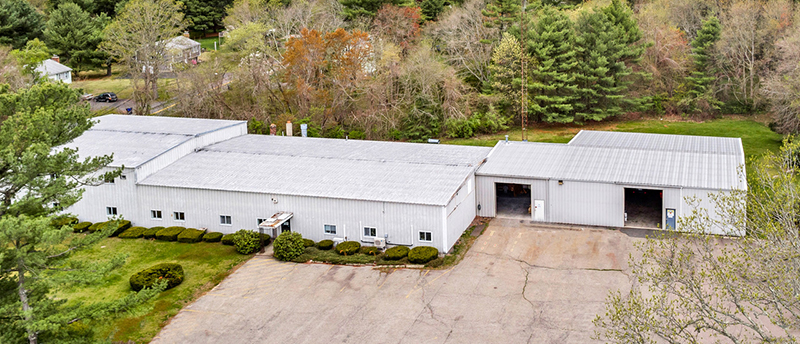 Taunton MA Taylor Saulnier of MANSARD facilitated the sale of the industrial building located at 597 Winthrop St., worth $1.045.
MANSARD fielded multiple offers for the industrial manufacturing building and was able to execute a purchase and sale agreement that was beneficial to the buyer and seller.
597 Winthrop St. is a 17,550 s/f industrial building located on Rte. 44. The industrial building features two 12x14 drive-in doors with ceiling heights up to 18'. The building configuration is most suitable for both single or multi-tenant occupancy, providing opportunity for both users and investors.