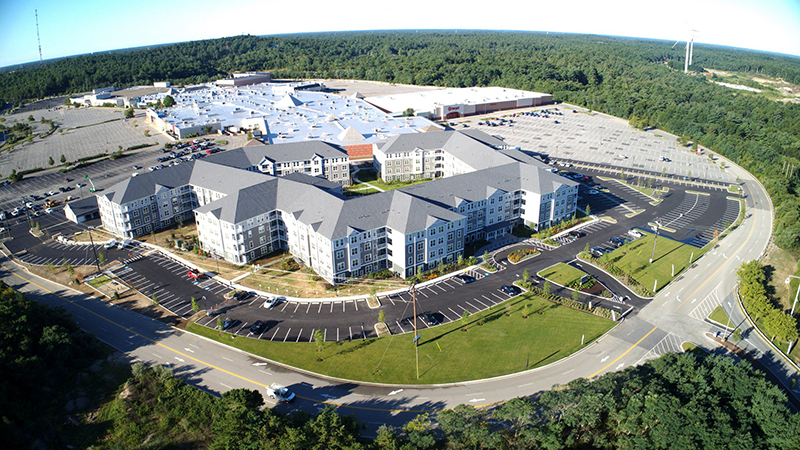 Kingston, MA Second Horizon Capital has closed on its acquisition of Kingston Collection, a 473,000 s/f retail space. With this acquisition, Second Horizon Capital continues its work of transforming challenged commercial real estate projects and aims to make Kingston Collection a vibrant and entertaining community hub for the South Shore.
"Second Horizon Capital is excited to add Kingston Collection to our portfolio of transformational assets across the country," said Howard Levine, co-founder and managing partner of Second Horizon Capital. "As impact-focused investors, we are excited about the opportunity to partner with community stakeholders in the Kingston area to create a long-term vision for the center. Our first priorities are to re-energize on-site activity and better leverage existing operating infrastructure to improve the experience at the center for both guests and tenants."
Second Horizon Capital's acquisition of Kingston Collection was driven by the attractive economic environment in Plymouth County. The firm's vision for the property aligns with the goals of local constituencies to activate Kingston Collection as a significant activity hub for its neighborhood and the South Shore community.
"We are excited to build strong partnerships in and beyond the Kingston community to support the transformation of Kingston Collection. We look forward to building a vibrant future for the center," said Camilo Varela, co-founder and managing partner of Second Horizon Capital.
Second Horizon Capital has engaged Spinoso Real Estate Group to provide ongoing property management and leasing services.