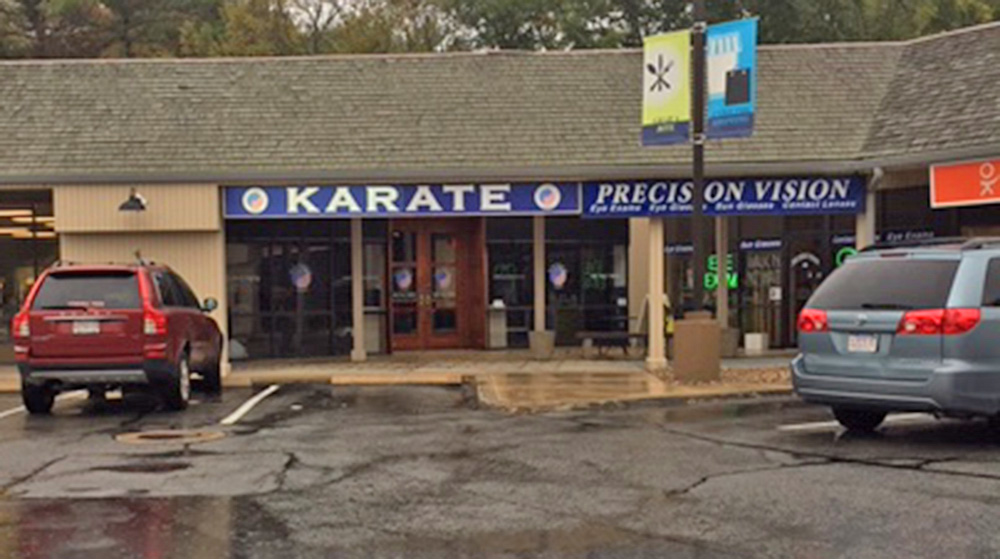 Acton, MA According to Mark Shair, president of M&J Associates, Inc., Elite Karate has opened at Acton Woods Plaza, located at 342 Great Rd. The space is 2,000 s/f. Elite is an eight unit chain with headquarters in Reading.
Karate and martial arts classes will be conducted with an emphasis on younger school age children.
Acton Woods Plaza is a 43,000 s/f CVS anchored shopping center at the corner of Great Rd./Rte. 119 and Rte. 27.
Shair said, "This center has a very long successful tenant history at one of the busiest intersections in Acton. With the addition of Elite there is just one space remaining of 1,700 s/f."
M&J Associates is a full service commercial brokerage firm.