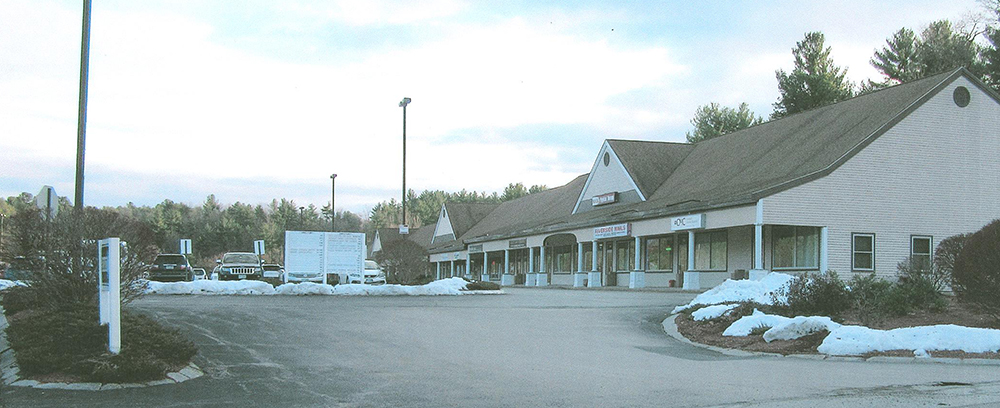 Hooksett, NH Shea Commercial Properties, Inc. has completed the sale of Riverside Park, a retail plaza and business center located at 11 Kimball Dr.
The 38,400 s/f retail center is home to both retail stores and medical office tenants. The property was purchased by the An family who will also locate their Taekwondo Martial Arts business in the plaza.
The sale was handled by Harry Shea of Shea Commercial Properties, who represented the sellers Robert J. Palmisano Revocable Trust and James M. Palmisano Revocable Trust. Shea also assisted the buyers, Kyung An and Nam An.
The sale price, according to the Registry of Deeds, was $2.7 million.
Shea Commercial Properties is a full service commercial real estate company serving Northern Massachusetts and Southern New Hampshire.