Boston, MA EagleBridge Capital has arranged acquisition/permanent mortgage financing in the amount of $21.5 million for a multi-family portfolio located in Southern New England.
The mortgage financing was arranged by EagleBridge principals Brian Sheehan and Ted Sidel who stated that the loan was provided by an agency lender.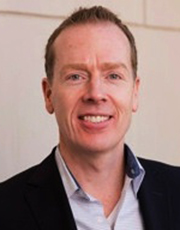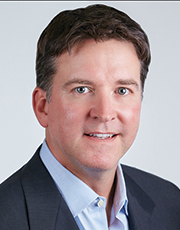 The portfolio is made up of 370 rental units located in multiple buildings ranging in size from 2 to 18 units.
The non-recourse mortgage carried a low long term fixed interest rate with a 30 year amortization and an interest only period.
Sheehan and Sidel said, "We were very pleased to meet the client's requirements on a very complex multi-faceted loan."
EagleBridge Capital is a Boston-based mortgage banking firm specializing in arranging debt and equity financing as well as joint ventures for apartment, industrial, office, and r & d buildings, shopping centers, hotels, condominiums and mixed use properties as well as special purpose buildings.