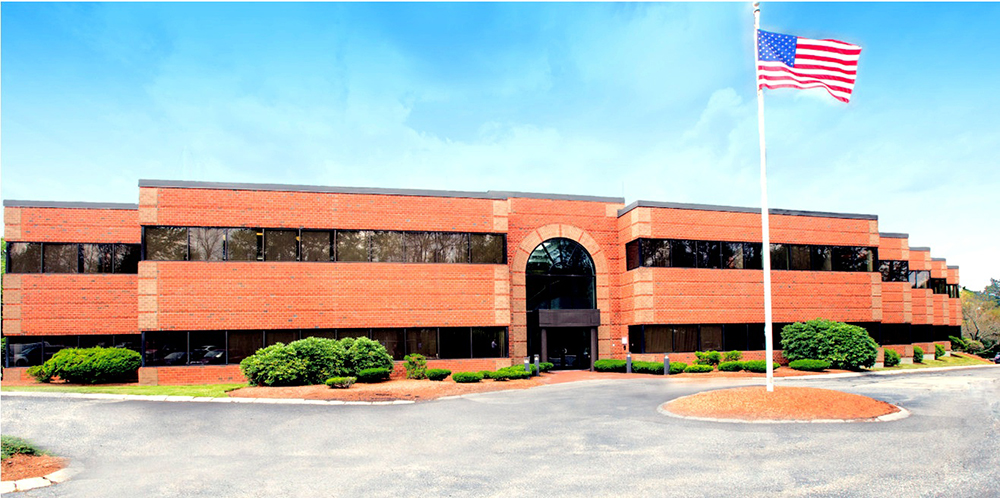 Marlborough, MA EagleBridge Capital has arranged acquisition/permanent mortgage financing in the amount of $5.245 million for 33 Locke Dr.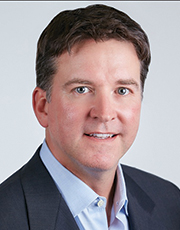 The mortgage financing was arranged by EagleBridge principal Ted Sidel who stated that the loan was provided by a leading regional financial institution.
33 Locke Dr. is a two-story, 61,177 s/f, multi-tenant, office/R&D building situated on a 3.91 acre site with parking for 212 vehicles. The building is 95% occupied. Tenants include Astellas Institute for Regenerative Medicine; All Pro Productions; Nitto Denko Avecia; and Communication Technology Services.
Locke Dr. is located less than one mile from the Rte. 20 interchange of I-495 (Exit 24), metropolitan Boston's outer ring circumferential highway. Several office/R&D and industrial buildings are situated along Locke Dr. Located nearby are the Best Western Hotel and Trade Center, the Courtyard by Marriott. A number of corporations are located nearby including TJX, GE Healthcare, Quest Diagnostics, Wellington Management, Dow Chemical, Oracle, Lockheed Martin, Boston Scientific and the Whole Foods Northeast region corporate headquarters as well as shopping centers, apartment complexes, including the 350 unit Avalon Marlborough Apartments, and several additional hotels.
Sidel said, "We were pleased to arrange acquisition/permanent financing which met the borrowers goals and featured a very attractive interest rate, a two year interest only period, future advances for capital and tenant improvements, and flexible prepayment."