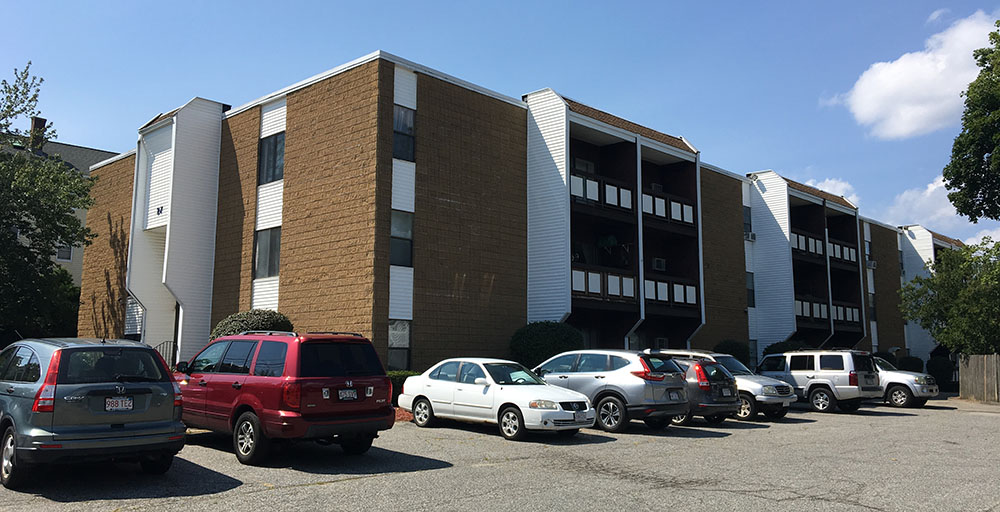 Worcester, MA New England Apartment Group completed the sale of two apartment buildings with a combined sale price of $7.15 million. John Slyman handled both transactions and represented the seller and procured the buyers in each transaction. New England Apartment Group is focused on selling apartment buildings in the private client space throughout New England.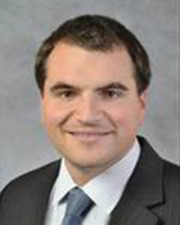 Woodrise Gardens is a 36-unit brick and concrete apartment building located at 25 Ekman St. The property was sold by Woodrise Realty Trust to 25 Ekman Street, LLC for $3.45 million. The building was built in 1973 and consisted of 17 two-bedroom units and 19 one-bedroom units.
Westland Meadows is a 48-unit apartment building located at 5 Town Beach Rd. in Leicester. The property was sold by Westland Meadows Realty Trust to 5 Town Beach Road, LLC for $3.7 million. The building was built in 1970 and consisted of 32 two-bedroom and 16 one-bedroom apartments.
"This was the first time in over 20 years that either of these buildings have traded, the former owners did a great job with keeping up with buildings and the sale price for each transaction reflects that" said Slyman. "These sale shows the strength of the Worcester multi-family market which is at historic highs due largely in part to the recent downtown developments and overall revitalization of the city."