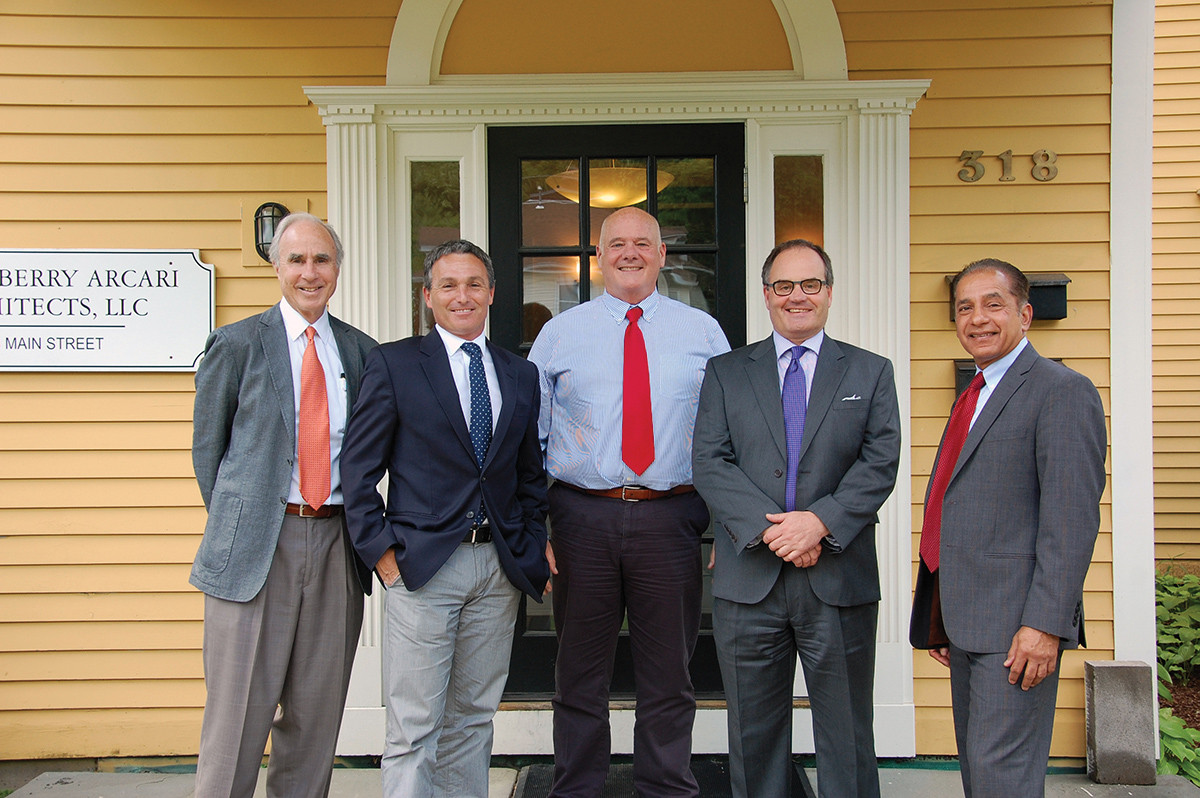 Farmington, CT Architectural firm Smith Edwards McCoy Architects, based in Hartford since 1977, is joining Quisenberry Arcari Architects (QA Architects), founded and based in Farmington since 2002.
"This is an exciting time for QA Architects. We've had our eye on expanding resources for some time. As a result of this partnership with Smith Edwards McCoy, we will grow the firm's expertise in education, historical preservation and institutional work, we will engage with a team of highly respected and talented professionals, and increase our creative and planning resources," said Rusty Malik, a QA Architects principal.
According to QA Architects, one of the 10 largest architecture firms in the Hartford region, the two firms will forge one organization. The unification with Smith EdwardsMcCoy will allow the QA team to further cultivate its original vision and fortify new market and project opportunities in the education and historic preservation sectors where Smith Edwards McCoy has garnered high recognition.
"Having worked together previously and knowing how well we complement each other, we recognized that joining forces will mutually benefit both firms. Accordingly, our professional staff and consulting teams are intent on making a seamless and positive transition," said Kent McCoy, principal of Smith Edwards McCoy Architects.
The union also allows both firms to carry on their commitments to serving the architectural needs of Connecticut's cities and towns. The Smith Edwards McCoy team will relocate to Farmington and will operate under the Quisenberry Arcari Architects, LLC mantle.