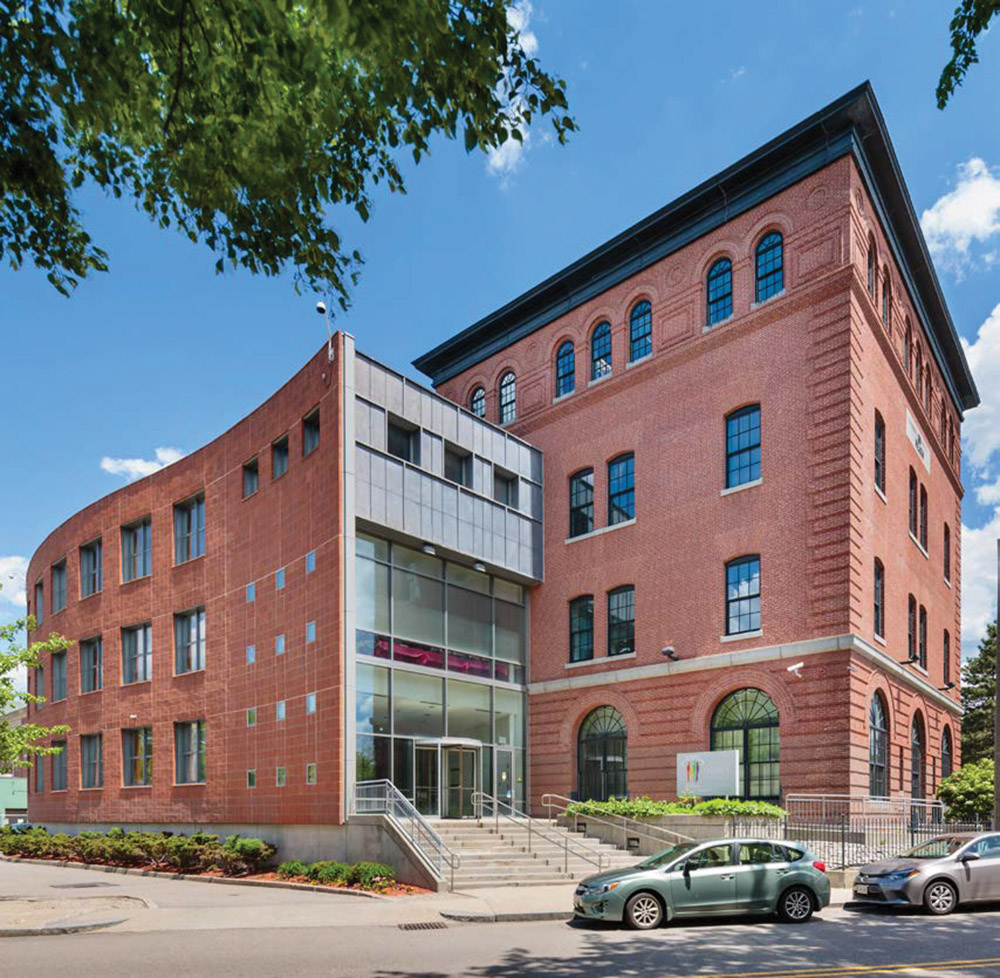 Jamaica Plain, MA Sidney Spiegel of Spiegel Associates arranged a $4.305 million loan for an office property. The loan was funded by a regional bank that saw the value of the property to the community. The property, located at 31 Heath St., is a four story, 42,000 s/f elevatored office building. The property is located at the confluence of two Boston neighborhoods, Jamaica Plain and Roxbury, located four miles south of downtown Boston. It is a four minute walk to public transportation and adjacent to parking.
The building was constructed in 1895 and was the home of Roxbury Brewing Co. The property was sold and in 2002 was renovated to its present condition.
Spiegel Associates works closely with union pension plans, insurance companies, conduits, commercial banks, and local savings banks to provide competitive rates and terms for all types of commercial real estate. Spiegel Associates' expertise and relationships with a variety of funding sources provides solutions to the financing needs of investors and developers.