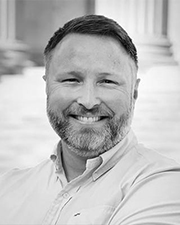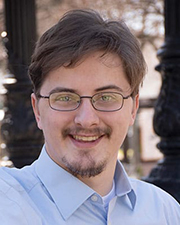 Westfield, MA Jeremy Casey and Isaac Stewart of SR Commercial Realty brokered the sale of 539 North Rd., the Dion Label printing company.
This industrial building consisted of 30,000 s/f of offices and manufacturing space. This deal was several months in the making and started with SR Commercial negotiating a business sale lease back. After aiding in the negotiations, the owners of the building approached SR Commercial to put the property up for sale. SR Commercial worked within their network to broker a deal with a buyer before pictures were even taken of the property. The building went under contract for $2.5 million and closed in the following months.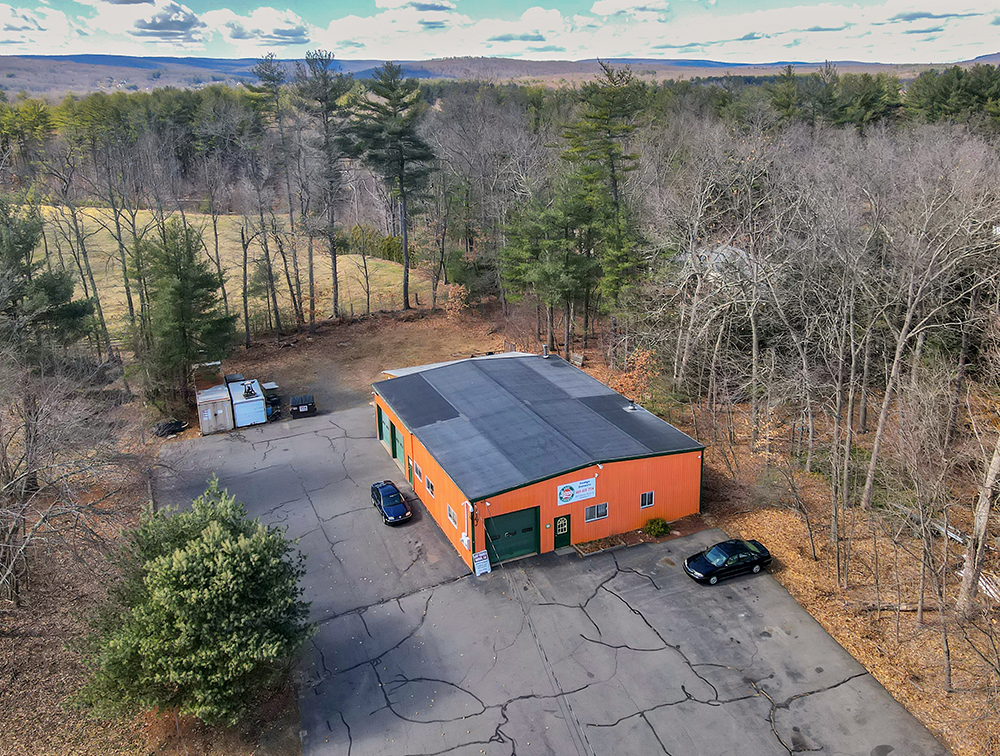 Casey of SR Commercial also brokered the sale of a portfolio of properties in Belchertown, previously owned by the Jackson Brothers Management company.
This portfolio consisted of 36 residential units, 10 commercial units, 40 self storage units, split between nine different buildings. This deal was several months in the making that included five partners working together to make it happen. Casey aided both sides in understanding the needs and wants of the opposing parties. SR Commercial brokered the portfolio with a $4.625 million deal.