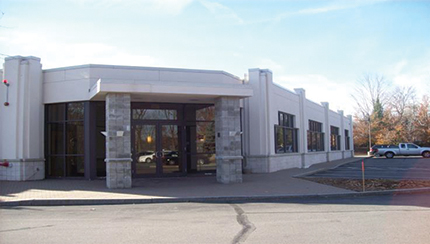 Manchester, NH Tom Dickson, commercial real estate agent from Stebbins Commercial Properties LLC leased of 2,000 s/f at 53 Goffstown Rd. from Northern New England Benefits Trust DBA Allegiant Trust to Small Business Computer of New England.
Dickson represented the landlord and Aron Brown of NAI Norwood assisted the tenant in the transaction.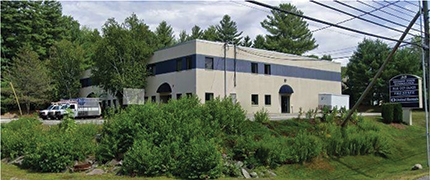 In a second transaction, Dickson negotiated the lease of 7,200 s/f at 35 Londonderry Tpke., Hooksett, from SNOPL, LLC to New Perspectives.
Dickson of represented the landlord and John Jackman of Jackman Commercial Realty, Inc. assisted the tenant.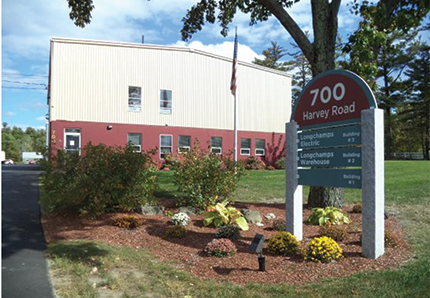 In a seperate lease in Manchester, Michael Reed, president of Stebbins Commercial Props., leased 6,000 s/f at 700 Harvey Rd. from Home of LEI to Anchor Pest Services, Inc.
Reed represented the landlord and Laura Nesmith of Colliers International represented the tenant.