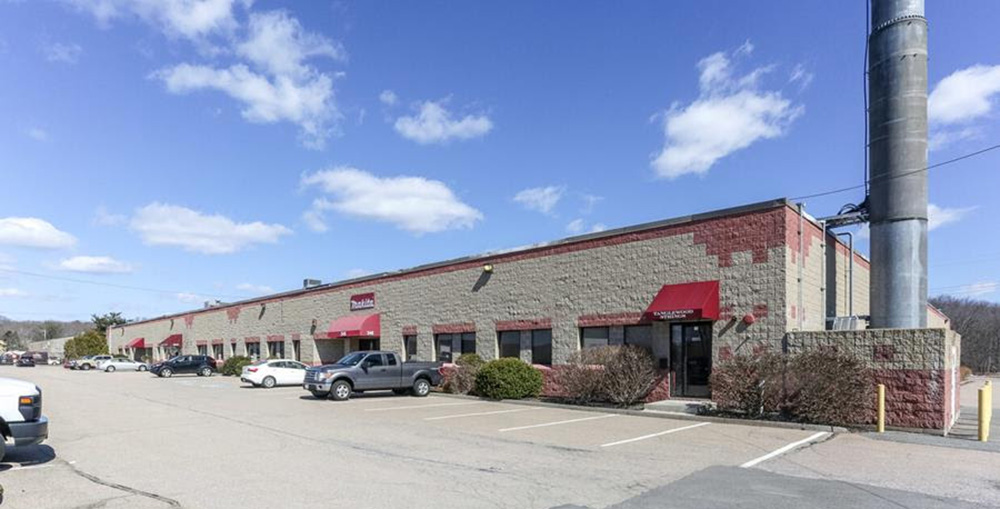 Norwood, MA R.W. Holmes negotiated a 15,030 s/f lease renewal for Revolution Composites at 340 Vanderbilt Ave.
Robert Strelke, vice president at R.W. Holmes, represented both the tenant and landlord, Jim Shane. Built in 1987, 340 Vanderbilt Ave. is a 66,505 s/f industrial/flex building located near Rte. 1 and I-95.
Revolution Composites, which specializes in the braiding and molding of carbon, glass, aramid, and ceramic fibers for the aerospace, defense, and medical industries, was recently voted one of the top five manufacturing "A&D Companies to Watch" by Aviation Week.
"It's a very hot market for industrial/flex buildings across Massachusetts. We're happy that we were able to negotiate a long-term lease renewal on behalf of both the tenant and landlord," said Strelke.