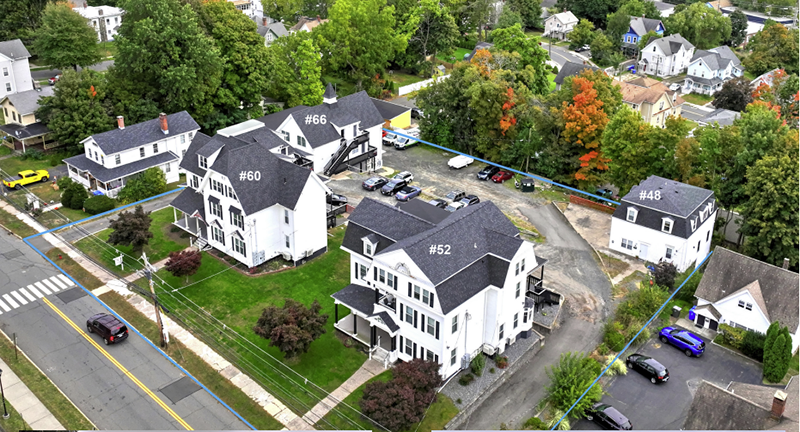 Bristol, CT Sandy Strickling and Anne-Marie Dube of Sky Realty Group broker the sale of a 20-unit luxury apartment complex located in between downtown and Bristol Hospital.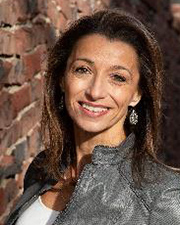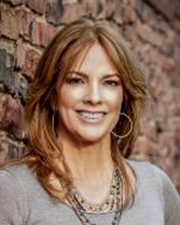 A Connecticut shoreline based investor acquired the luxury complex for $2,958,500 ($147,925/unit). The 20-unit luxury apartment complex is located at 48-60 High St. The complex was redeveloped in 2019. This was a full gut renovation / new construction with historic feel. This is a recently restored historic four-building complex on two adjacent parcels.
The property consists of 20 luxury apartment units with 3-3 bed, 13-2 bed, 2-1 bed, two-studio apartments, nine garage units and off-street parking. It includes fully renovated kitchens: stainless steel appliances, granite countertops, dishwasher, disposal, air conditioning and laundry inside each unit. All utilities are tenant paid. Features include 11 ft. tall ceilings, large closets, hardwood floors, beautiful stained glass windows with historic feel, lots of natural light from double-paned windows.
Located less than a half mile to Bristol Hospital and downtown in a residential neighborhood.
Strickling and Dube represented the buyer.