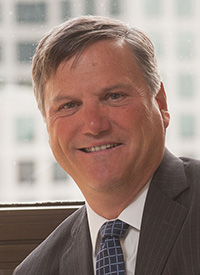 Pawtucket, RI Thomas Sweeney of Sweeney Real Estate & Appraisal represented Theodore Orson of Orson & Brusini, appointed receiver of Ten Mile Associates, LLC for the sale of real estate located at 1110 Central Ave. The property was purchased by Churchill & Banks Companies, LLC for $925,000 who represented themselves in the transaction.
The property is an industrial site that has three buildings. The main building is a 68,678 s/f three level mill property. There is a 12,400 s/f warehouse building and an additional 2,196 s/f garage on the site. The property has been approved for mixed-use development.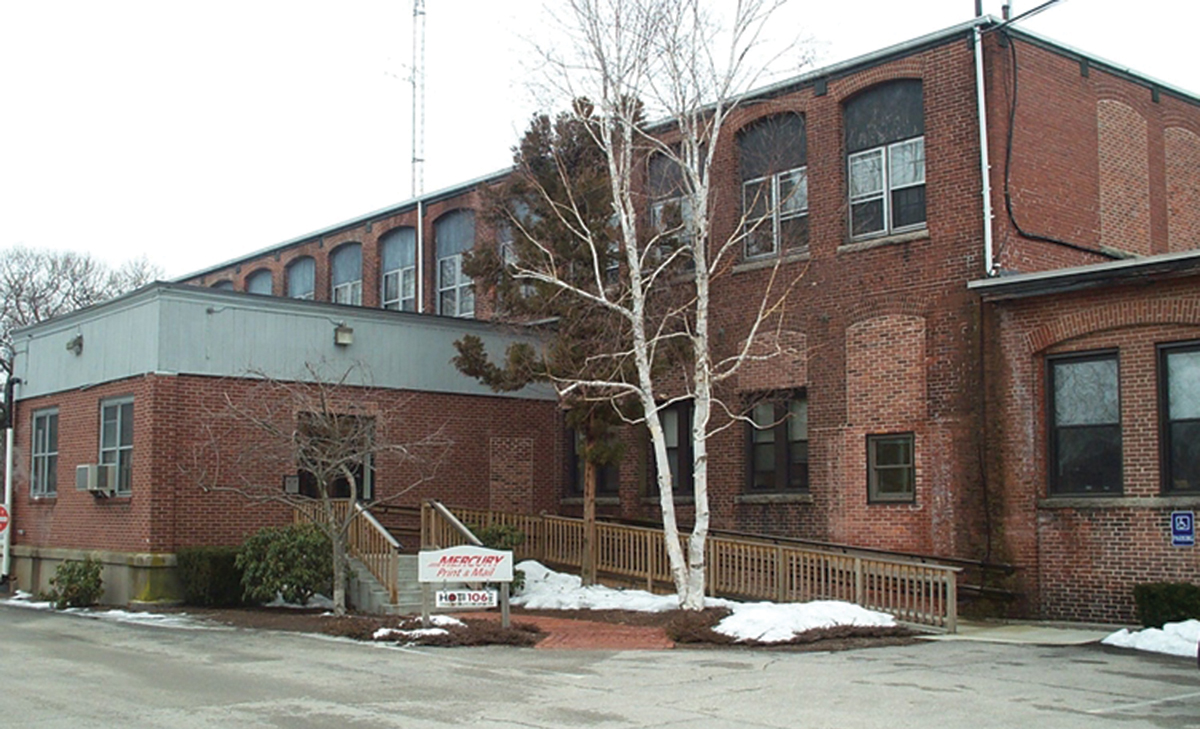 In another transaction, Walter F. & Wanda McLaughlin Charitable Remainder Trust sold 359 Putnam Pike in Smithfield to Michael Furia for $450,000. The retail and warehouse building was previously McLaughlin Automotive Store. The property sits on 1.18 acres and the buyer plans to redevelop the property for mixed commercial use.
Sweeney was the broker for the transaction.