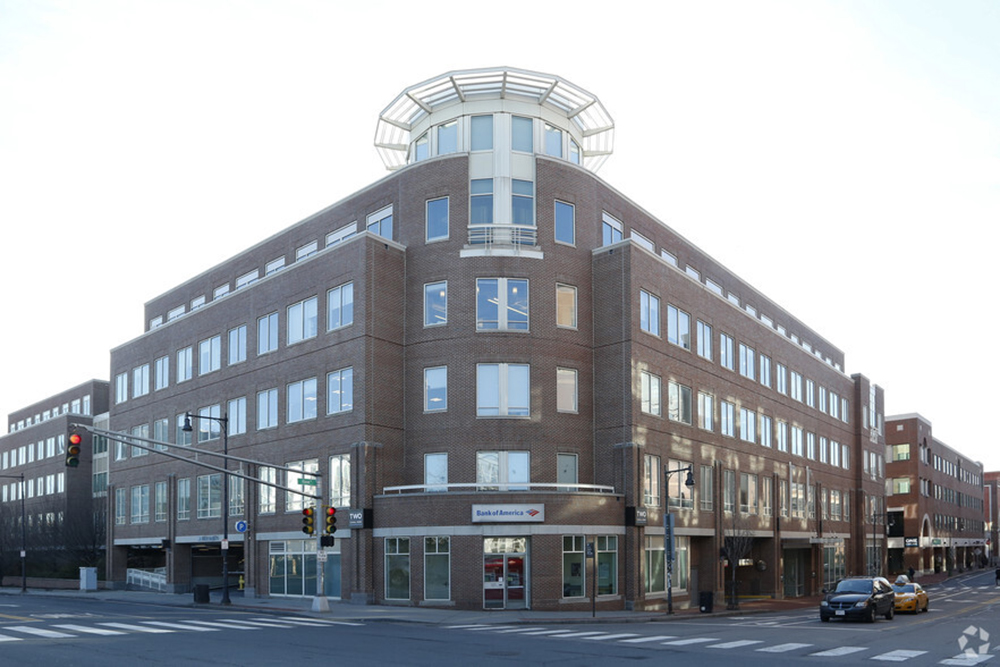 Cambridge, MA According to T3 Advisors, A Savills Company (T3 Advisors), HubSpot's has terminated their lease at 1 Canal Park and expanded and renewed their lease at 2 Canal Park. By expanding its footprint in 2 Canal Park, HubSpot Kendall Campus will consist of 445,000 s/f. The customer relationship management (CRM) platform company will lease the entirety of 2 Canal (205,000 s/f) starting in late 2022. The company currently occupies 240,000 s/f at 25 First St.
"We've been fortunate to represent HubSpot not only in the Boston region, but globally, and it's been incredible to see their journey of growth," said Mark Cote, executive vice president, T3 Advisors. "With this transaction, HubSpot will be able to build upon their commitment to sustainable facilities while maintaining nearly the same square footage it had previously."
Of the transaction, HubSpot's Ken Papa, director of global facilities, said, "This was an opportune time to solidify the leasing of the entire 2 Canal space. The space will help to support future growth of the product and engineering teams who are based in Cambridge and create an environment that's inclusive, accessible and enables folks to do their best work."
HubSpot was represented by Mark Cote, Roy Hirshland and Rebecca Blue. Intercontinental Real Estate Corp., the owner of Canal Park, was represented by Chuck Kavoogian of CBRE Boston.