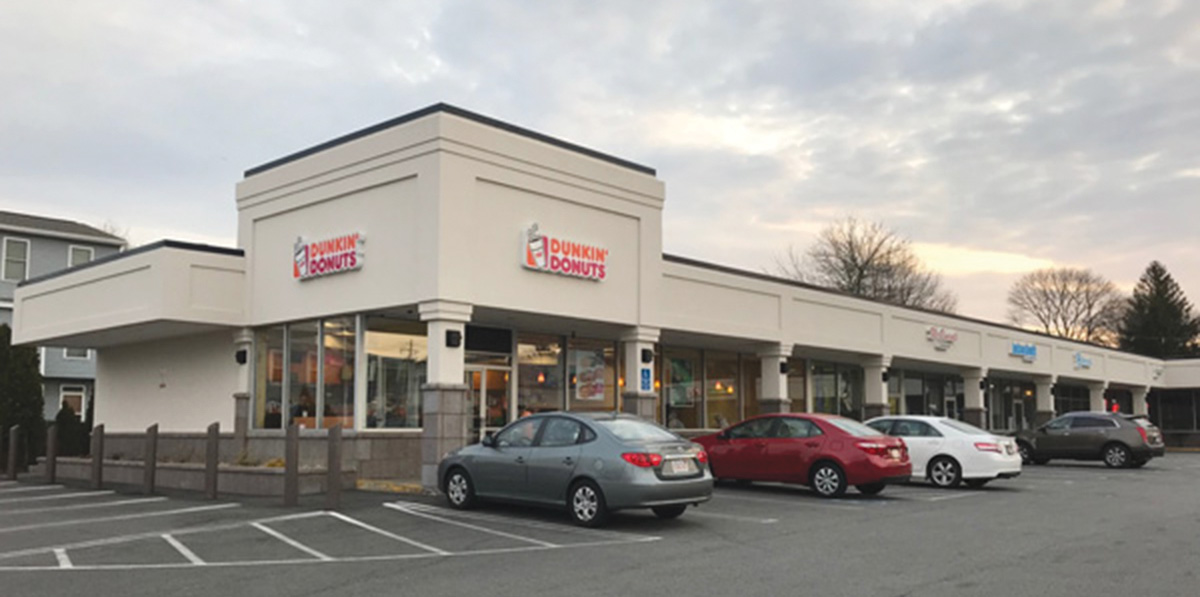 Beverly, MA According to Jennifer DApice, director of The Mega Group, three separate fitness studios have opened in Beverly in a six-month period.
Fit Ritual Studio is opening for business soon occupying 1,883 s/f of newly built out space at the Commodore Plaza on Rte. 1A. The Commodore Plaza is a 43,380 s/f shopping center, about a quarter mile from the North Beverly Commuter Rail Station. The location is shadow-anchored by Stop & Shop on the primary commuter route between Hamilton-Wenham & Rte. 128, which sees about 10,228 vehicles per day. Fit Ritual Studio is owned by Stephanie Rodolico and Kaylee Ann MacInnis, and is a boutique fitness studio. Fit Ritual Studio can be found online at www.fitritualstudio.com.
Lift Positive has opened for business occupying 1,800 s/f of newly built out space at the Cabot Plaza on Rte. 1A in downtown. The Cabot Plaza is anchored by Dunkin' Donuts and Flip the Bird and is within minutes of all the new development that is transforming Beverly into a transit-oriented community. Lift Positive is owned by Robert Aguero-Hoffman and features semi-private personal training and coaching. Lift Positive can be found online at
www.liftpositivefitness.com.
Park Street CrossFit is located between Beverly Depot & Rte. 62 and is a newly fitted CrossFit facility featuring an open-concept training space, floor-to-ceiling glass frontage and iconic roll up garage door to create an epic training environment. In addition to fitness, owners Holly and Lynne Leonard also offer nutrition programs. Park Street CrossFit can be found online at www.parkstreetcrossfit.com.