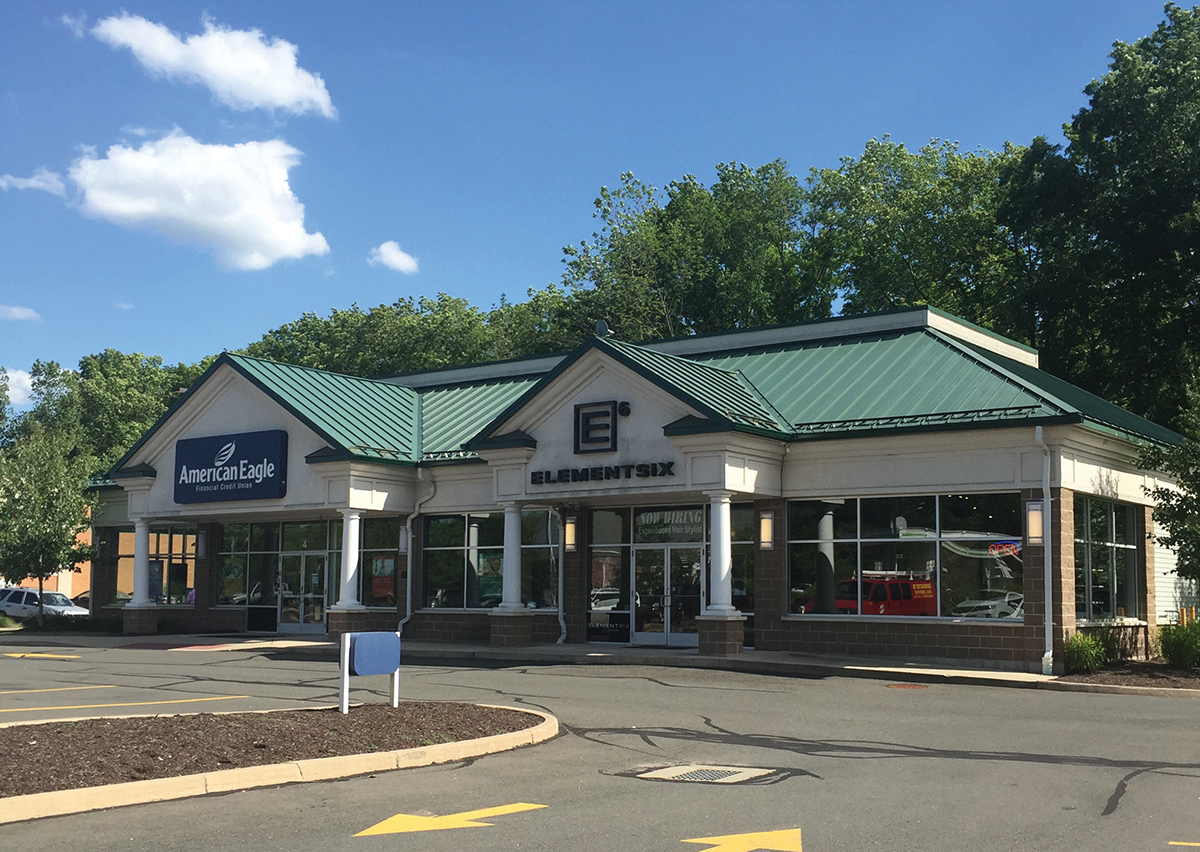 Seymour, CT The Proto Group LLC of North Haven has completed the following transactions:
• Wendy's has purchased 1.4 acres in Seymour from Lots 70A and 70B Associates, LLC, a division of Blakeman Construction from Shelton. Pat Gallagher of Atlantic Retail from Needham, Mass. represented Wendy's and The Proto Group represented the seller. The purchase price was $935,000.
• Gary Debrizzi signed a three-year lease at 9-15 Foxon Blvd., East Haven, for 1,900 s/f to open National Jewelry and Pawn. This will be the second open location after closing its Orange store late last year. The landlord, FP Foxon LLC has signed two leases in the first quarter of 2019 driving the center to 84% occupied. The Proto Group was the sole broker involved in the lease.
• Affinity Health and Wellness Inc. has leased 3,547 s/f of retail space at the Tommy K's Plaza at 1351 Whalley Ave. in New Haven. The five-year lease has a value in excess of $365,000. The Proto Group LLC was the sole broker.
• Costco Wholesale Corp has leased 14.7 acres at 284 Flanders Rd. in East Lyme. Costco will construct a 132,000 s/f store with 680 car parking. The 20-year ground lease has a value of $6 million. Northwest Atlantic Partners, a national real estate consultant for Costco, The Proto Group LLC and TRG Commercial of Albany, N.Y. all worked on the project on behalf of Costco. KGI Properties of Rhode Island and The Simon Konover Company from West Hartford, Conn. are developing the property.
• Louis Bernard, Inc has leased 1,800 s/f at 2 Hammerhead Place, Cromwell, from Shetty Cromwell, LLC for a 7-year term. The tenant will relocate from its current location and operate Beautiful People Salon & Day Spa in its new space. The Proto Group was the sole broker involved in the transaction.
• Chipotle Mexican Grill has leased 2,460 s/f of retail space on Washington Street in Middletown, as part of the new shopping center being developed by Washington West, LLC, a division of developer Abe Kaoud. Trevor McNivan of Venture Retail from Boston represented Chipotle Mexican Grill and The Proto Group LLC represented the developer. The 10-year lease has a value of $1,086,750.