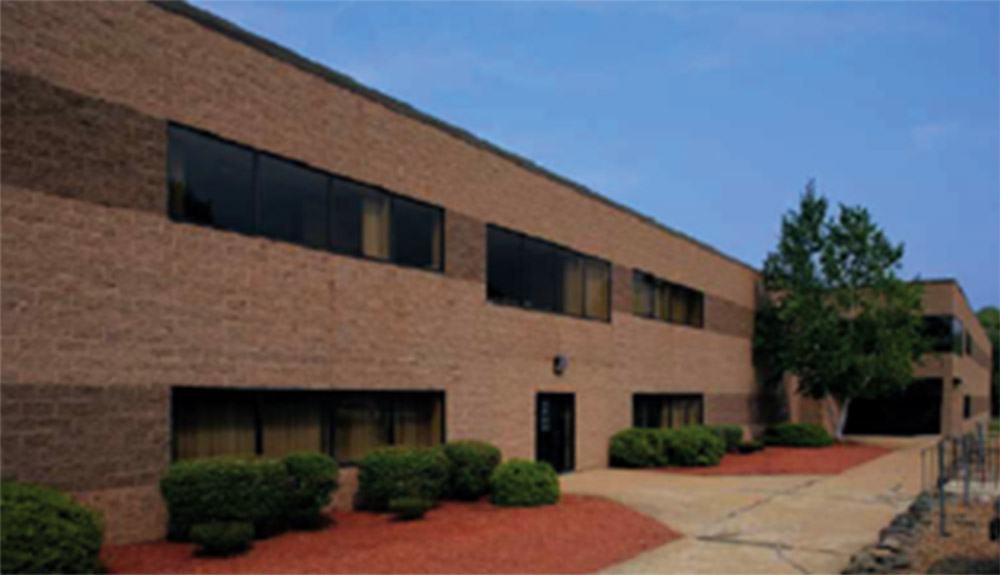 Billerica, MA David and James Stubblebine, principals of The Stubblebine Company, and Ellen Garthoff, senior advisor, leased 56,000 s/f to Compass Packaging at 159 Rangeway Rd.
The Stubblebine Co. represented both the landlord, Lynnway Rangeway LLC, and the tenant, Compass Packaging Solutions. 159 Rangeway Rd., an 87,200 s/f, 22' clear warehouse building built in the late 1980s by Howland Development, is a first class distribution building.
In a separate transaction, The Stubblebine Co. sold the subject building in late 2016 to Lynnway Rangeway for $7.3 million.
Compass Packaging Solution provides warehousing, distribution, fulfillment and complete kitting services, they handle the packaging and tracking of all their complex components.