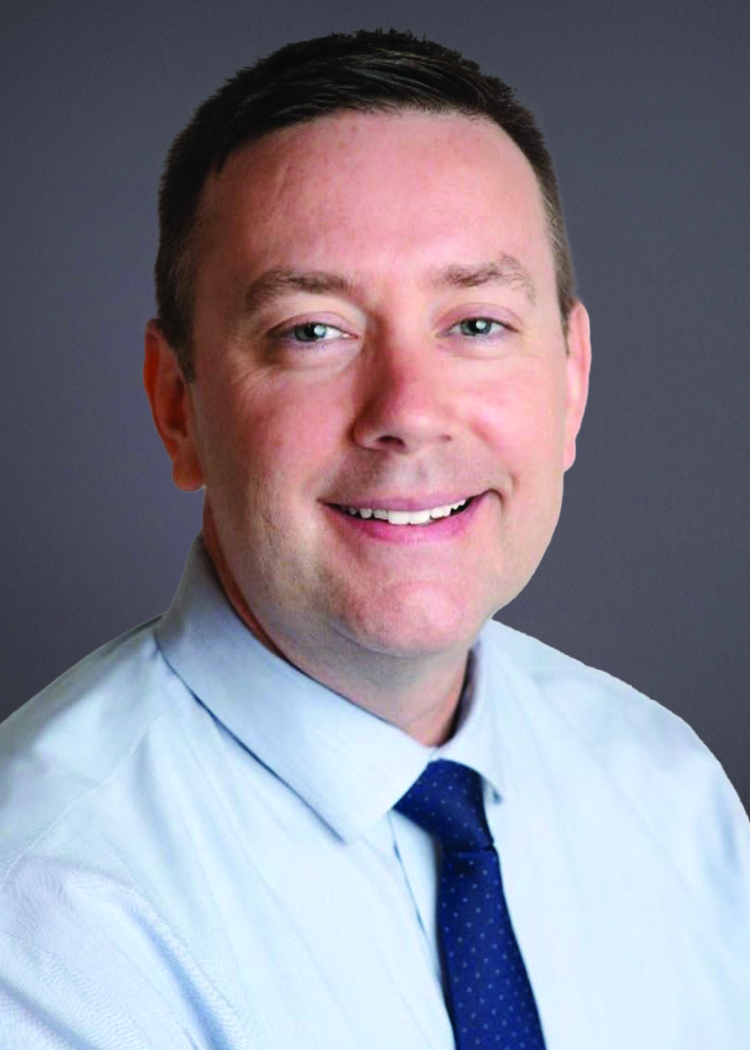 Waltham, MA According to Joseph De Vito, president and CEO of The Village Bank, Seton Murphy has joined the bank as branch manager of the new Waltham location.
Murphy comes to the bank after a 17-year tenure at Rockland Trust, where he advanced within the retail network in town through a number of promotions. He will oversee day-to-day operations of The Village Bank's newest branch location at 251 Moody St., which is scheduled to open late this year.
"We are excited to add Seton to our talented team of branch managers," De Vito said. "His knowledge of the people, businesses and community in Waltham makes him a great fit as we expand into a great city."
A West Newton resident, Murphy is a graduate of Bridgewater State University and Falmouth High School. He is the author of the 2010 book "The Running Waves."
The Village Bank, chartered by the state in 1910, currently has eight full-service offices in Newton and Wayland, and a corporate office and loan center in Upper Falls.
With assets of more than $1.9 billion, the Bank is a member of the Federal Deposit Insurance Corporation (FDIC) and the Depositors Insurance Fund (DIF).