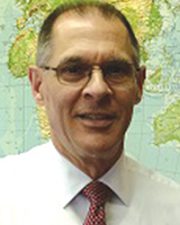 Windham, NH Tinkham Realty, Inc. completed the sale of a retail/office plaza at 115 Indian Rock Rd. (Rte. 111) to 115 Indian Rock Road LLC of Salem.
The property consists of 9,661 s/f, and is occupied by eight long-term professional businesses including a bank.
Jerry Hersch of the commercial division of Tinkham Realty, Inc. represented the seller, The Marion L. Dinsmore Revocable Trust, of Windham.
The sale price according to the Rockingham Registry of Deeds was $1,290,050.
Tinkham Realty is a full-service real estate firm servicing all of N.H. and Northern, Mass.