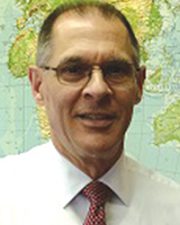 Londonderry, NH Tinkham Realty, Inc. completed the sale of 1D Commons Dr. to RLN Realty, LLC of Hudson.
The property consists of five office condominiums, totaling 7,008 s/f in a free-standing building located at the Londonderry Professional Park.
Jerry Hersch of the commercial division of Tinkham Realty, Inc. represented the seller, Lot 11-c-700, LLC of Londonderry and assisted the buyer.
The selling price according to the Rockingham Registry of Deeds was $1 million.
Tinkham Realty, Inc. is a full-service real estate firm servicing all of N.H. and Northern Mass.