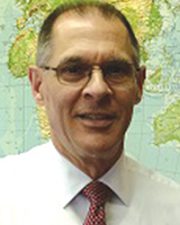 Londonderry, NH Tinkham Realty completed three leases at Londonderry Retail Center bringing the 50,500 s/f retail center to 100% occupancy.
O'Shea's Caife has leased 1,870 s/f. A high-end specialty coffee shop and expresso bar, serving homemade gourmet cream cheeses and bagels, limited pastries and smoothies.
DG Cycle Sports has leased 4,190 s/f. DG Cycles is a full-service bicycle dealership servicing all brands of bicycles.
Crazy Noodle has leased 1,200 s/f. Crazy Noodle is a 24-seat restaurant serving Thai seafood and soups.
Jerry Hersch represented the landlord, Leeman Corporation and assisted the lessee's in the lease negotiations.
Tinkham Realty, Inc. provides full-service real estate in all of New Hampshire and Mass.