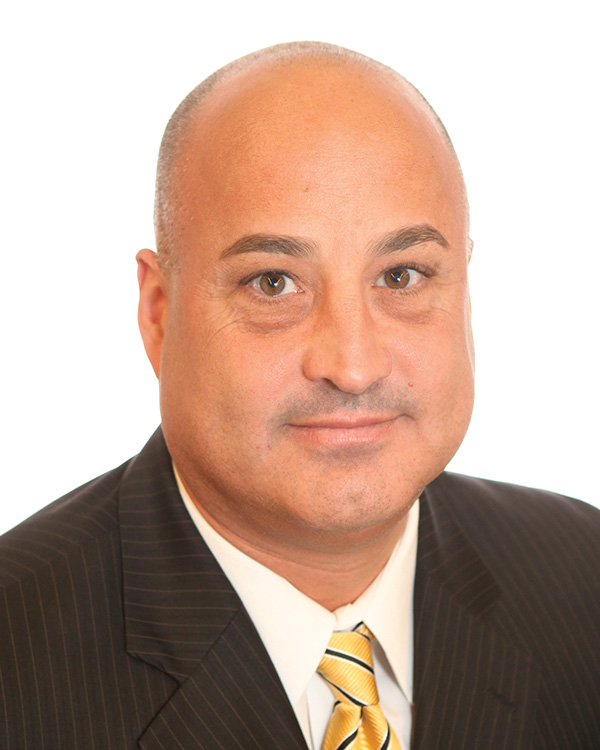 West Warwick, RI Richard Travisono, Arpin Van Lines' director of safety and driver services, has been appointed chairman of the American Moving and Storage Association's (AMSA) safety management committee.
"AMSA's safety management committee plays a vital role in protecting our drivers and the motoring public by identifying and advancing initiatives that improve road safety," said David Arpin, president and CEO of Arpin Group. "Richard has done an excellent job leading Arpin's safety department and is well prepared to direct the committee's important work."
"During Richard's time as both a member and vice chairman of the AMSA safety committee, he has proven to be an exceptional and dynamic leader," said Steve Yacko, outgoing chairman of the committee.
The AMSA safety management committee is comprised of safety directors and interested executives from member moving and storage companies who meet regularly to exchange information and enhance industry policy regarding safety issues in the industry. It provides valuable technical expertise and industry perspective in matters regarding current and proposed Federal Motor Carrier Safety Administration (FMCSA) rulemakings that affect safety and operations.
The committee sponsors the annual Super Van Operator and Fleet Safety Awards' contests and coordinates the quarterly industry safety survey. It also hosts the annual National Safety & Operations Conference held each year.