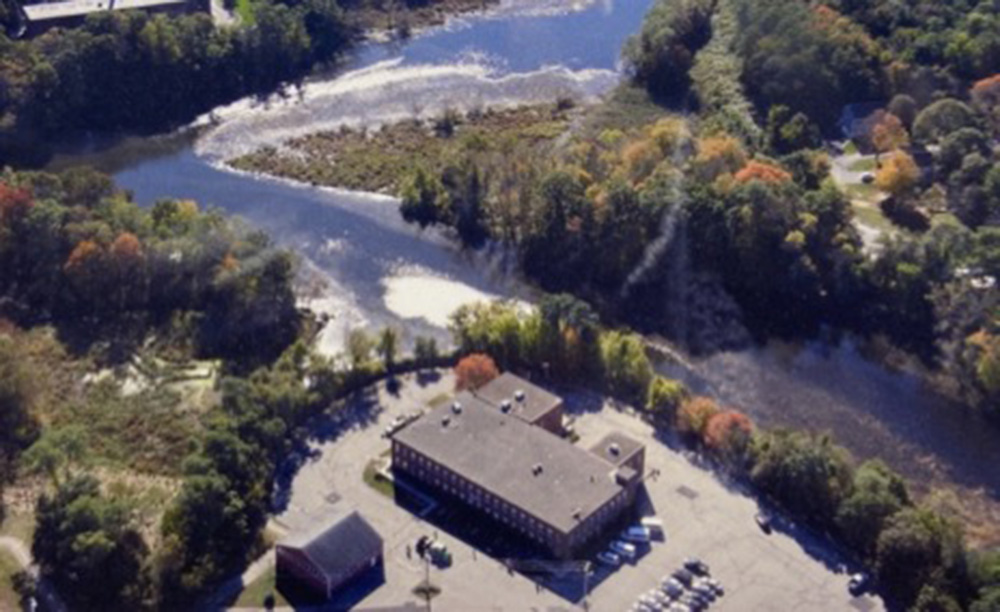 Amesbury, MA Anthony Triglione, of Nordlund Associates, Inc. recently facilitated the sale of 35 Water St., a 47,222 s/f multi-story commercial building for $2.9 million. Nordlund represented the seller, Coastal Connections, Inc., in the sale as well as the lease back of 13,000 s/f of the property. Don Hause, of Thompson Hennessey & Partners, represented the buyers.
Nordlund Associates is a full-service commercial real estate firm serving tenants, landlords and investors.
by facilitating the acquisition and/or divestiture of properties through traditional and innovative strategies. We attribute our success to our knowledge, expertise, personalized service and entrepreneurial values. Creative solutions, adjustments and decisions are made on the go.