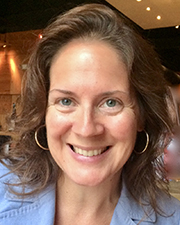 Killingly, CT Douglas Construction, which had bought 58 acres on Hartford Pike in March, has purchased another parcel of 198 acres, at 605 Providence Pike and 200 Hubbard Hill Rd. Lyman Real Estate Brokerage & Development broker Carolyn Trotta represented both the buyer and sellers in the off-market transaction for the properties, which sold for $1.6 million.
For the 177 acres at 605 Providence Pike, Douglas Construction obtained a zoning change from Rural Development to Planned Commercial. They intend to develop that property as a warehousing and distribution site to bring continued business and economic growth to Killingly and the I-395 corridor. The 200 Hubbard Hill Rd. parcel remains zoned for Rural Development.
Founded in 1957, Douglas Construction is based in Smithfield, RI, and has built a host of construction and development projects in Rhode Island, Connecticut, and Massachusetts, and other parts of the Northeast region.