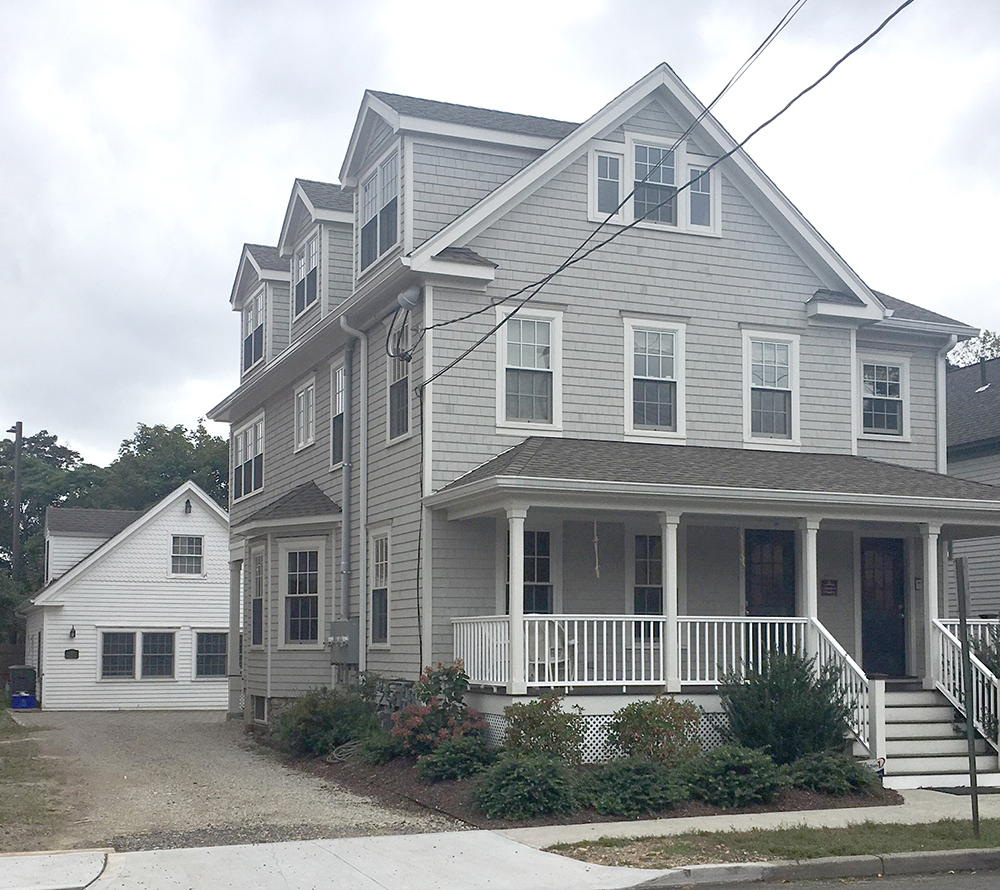 Fairfield, CT Doyle Insurance Agency has purchased an office building at 45 Sherman St. The purchase price was $1.375 million for the 3,406 s/f building and back cottage, or $403.70 per s/f.
The firm is presently located in Southport and will relocate their offices to the new location after renovations take place.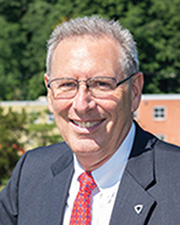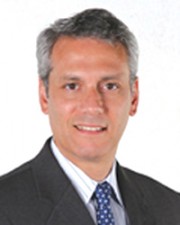 Bruce Wettenstein, SIOR, partner with Vidal/Wettenstein, was the listing broker, and Jon Angel of Angel Commercial represented the buyer. This is one of many co-broker transactions that Vidal/Wettenstein and Angel Commercial have worked on. The Law Office of David McHugh represented the purchaser.