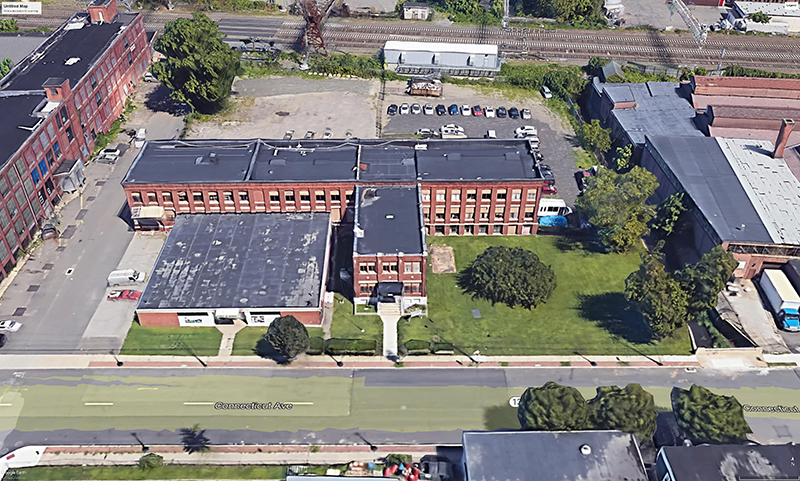 Bridgeport, CT Vidal/Wettenstein has sold the industrial building at 1313 Connecticut Ave. to an investor. The 29,422 s/f multi-story building situated on 2.42 acres, sold for $1.825 million or $62.03 per s/f. In addition to the two main levels, there is a portion of the lower level that can be used for an industrial use.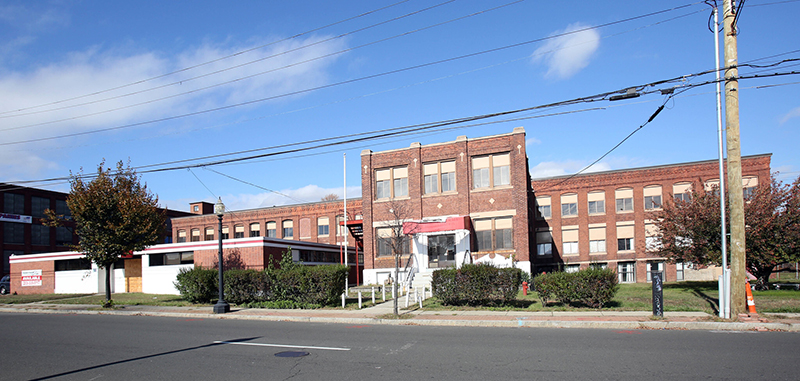 According to Bruce Wettenstein, SIOR and partner with Vidal/Wettenstein, "The industrial real estate market in Fairfield County continues to flourish, even with a potential recession on the horizon. The sale of this property is indicative of a strong market in Bridgeport and the surrounding towns."
The owner plans on maintaining the tenancy in the building. Seller of the property was 1313 Connecticut Ave., LLC, and the purchaser was Alpha Real Estate Partners.
Wettenstein, Silvester Garza of Vidal/Wettenstein were the listing brokers. Counsel for the seller was Dan Nagel of Goldman, Gruder & Woods; Steven Elbaum and Catherine Cuggino of Robinson+Cole were counsel for the buyer.