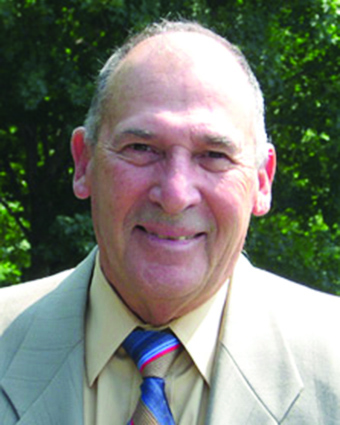 Orange, CT Vidal Wettenstein, LLC has sold 484 Boston Post Rd. to Furniture Depot. The Boston Post Rd. Orange/Milford corridor is known as the "Retail Miracle Mile," with most major and local retailers represented.
The 10,000 s/f building's central location on the Boston Post Rd. met Furniture Depot's requirements for a location into the area's marketplace.
With stores in Mass. and R.I., Connecticut's location fits well into the company's growth plan.
Randy Vidal negotiated the $1 million purchase.