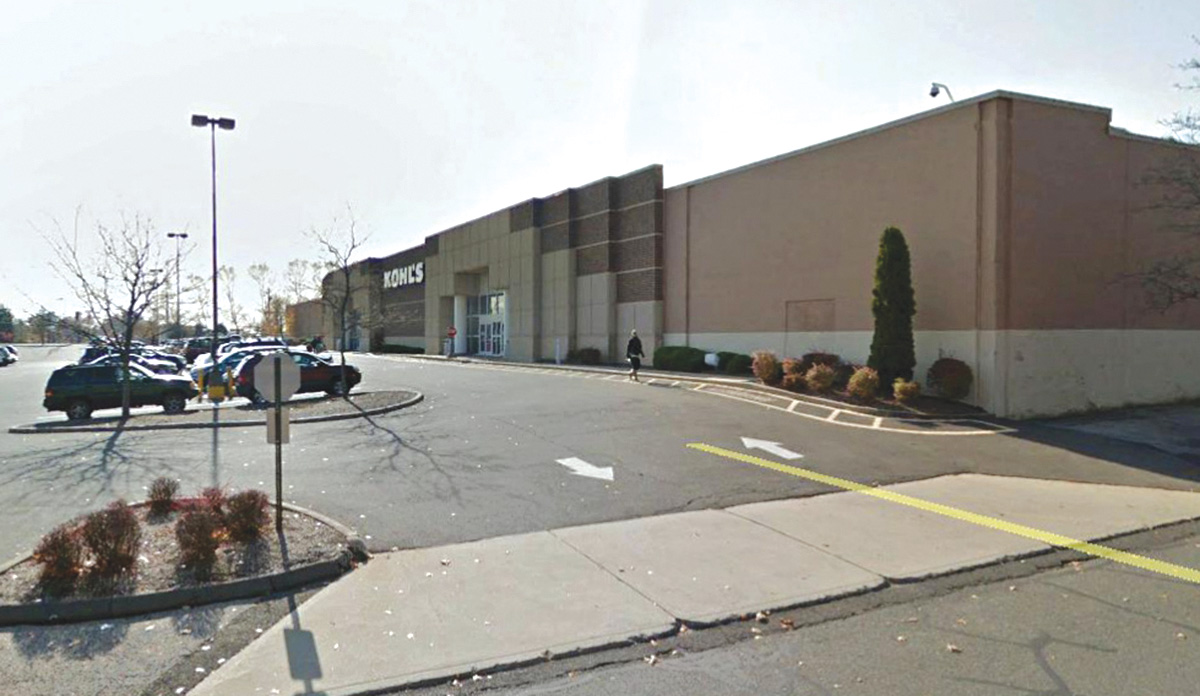 Fairfield, CT Vidal/Wettenstein has completed the $12.5 million sale of a 3 parcel property located at 290 Tunxis Hill Rd., Greenfield St., and 620 Villa Ave. Bruce Wettenstein, SIOR and partner with the firm oversaw the negotiations for the transaction for the owner, Tunxis Associates, LLC. Counsel for the seller was Marshall Goldberg of Wofsey, Rosen Kweskin & Kuriansky, and for the purchaser, attorney Dana Friedman of Harlow, Adams & Friedman, PC of Milford.
Totaling 101,402 s/f, Kohl's department store has occupied the property since Caldor's vacated it 20 years ago. The Russell Speeder Car Wash located at 620 Villa Ave.which is part of the transaction, has a long-term lease. In addition to the two commercial buildings, included in the transaction was a 1.07 acre parcel on Greenfield St. used for additional parking. The building has seen many occupants over the past 60 years with the original company Path Mark Food Store, Arlan's Department store, Caldor's, and presently Kohl's. The Villa Avenue and now Russell Speeder Car Wash has been at this location since 1964.
"It is especially gratifying for me to complete this transaction, because I worked at the Villa Avenue Car Wash in 1969," Wettenstein said.