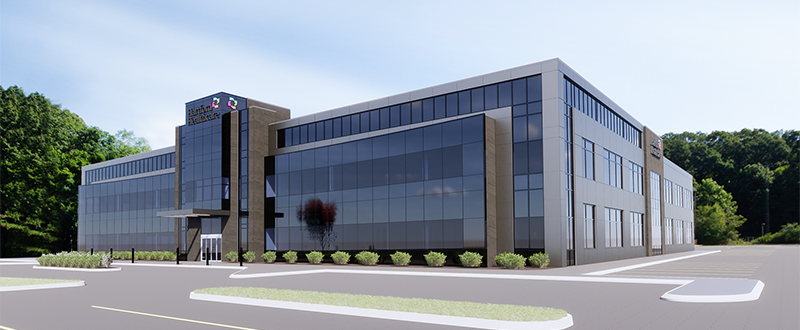 Waterford, CT Washington Trust's Commercial Real Estate Group has provided $21 million to Readco Capital Advisors, LLC for the acquisition and re-development of the former Toys R Us building located on Dayton Rd. Readco Capital Advisors arranged a 15-year lease with Hartford Healthcare to fully occupy the new 70,500 s/f two-story medical facility.
The building is located at the intersection of Rte. 85 and I-95. This stretch of Rte. 85 is highly developed, surrounded by the Crystal Mall and the nearby Home Depot, Target, Best Buy and many other national retailers and restaurants.
"We are pleased to have provided financing for our borrower who was able to secure a great site for a growing healthcare system in the Connecticut market," said Julia Anne Slom, senior vice president & team leader of Washington Trust's Commercial Real Estate Group.
"The conversion was a great adaptive reuse of former big box retail space and will be a long-term asset to the surrounding community."