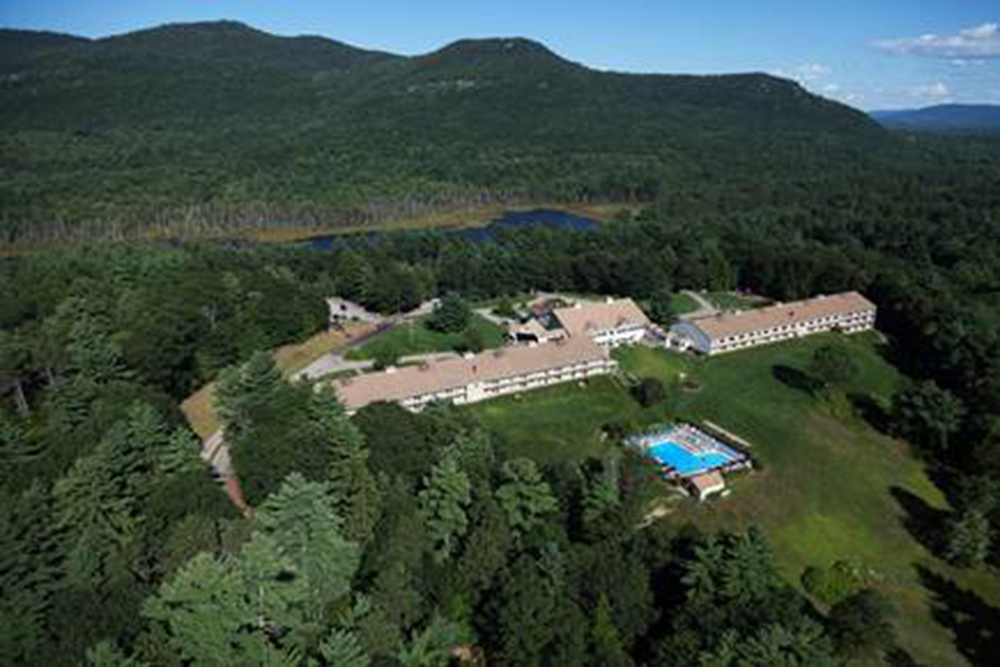 North Conway, NH Wason Associates Hospitality Real Estate Brokerage Group has negotiated the sale of the Fox Ridge Resort. The sale was completed in January.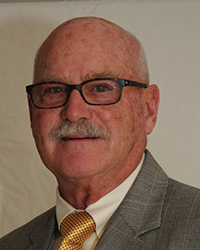 In addition to the 30 acres of views of the White Mountains, this 138-room property boasts a number of family-friendly accommodations including an indoor and outdoor swimming pool, dining area, and game room. Guests can enjoy nearby hiking and cycling paths as well as other attractions such as canoeing, skiing, visiting Storyland (a nearby amusement park) and more of the Mt. Washington Valley's many amenities.
Wason Associates negotiated the transaction between the seller, FRNC LLC, and the buyer, CHHAVI Hospitality LLC. With this purchase, the buyer plans to invest $3 million toward a capital improvement plan. The property will be managed by Jamsan Hotel Management Company of Lexington, Mass.
"It was a pleasure to facilitate the successful transaction of the Fox Ridge Resort," said Earle Wason, president of Wason Associates. "We are always thrilled to partner with parties that plan to invest in the property and continue contributing to the rich hospitality market in scenic northern New Hampshire."