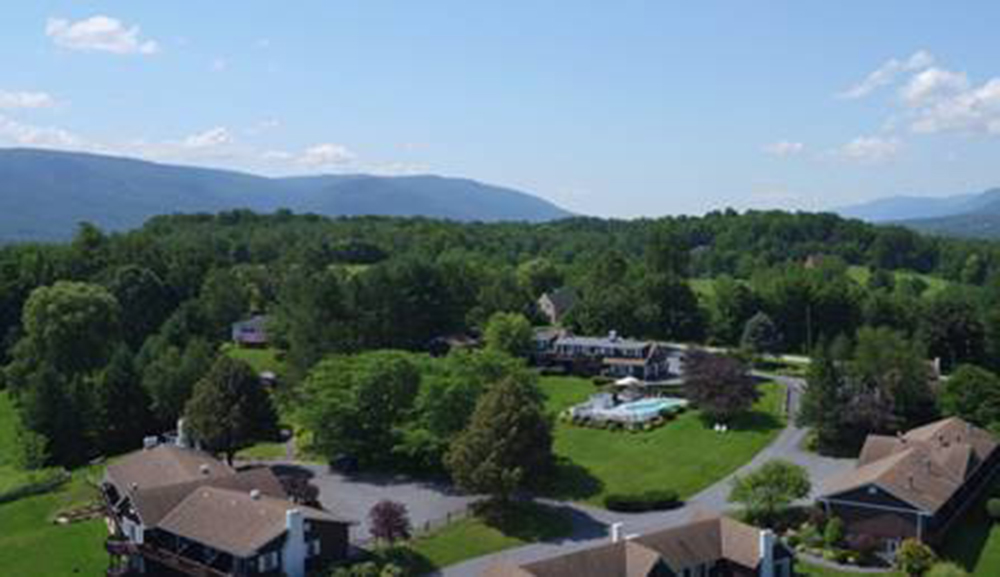 Manchester, VT Wason Associates Hospitality Real Estate Brokerage Group has completed the sale of two properties–The Manchester View, located in Manchester, VT and the Inn at Sunset Hill in Sugar Hill, N.H.
The Manchester View is a 36-room hotel that overlooks some of best views in New England. In addition to its rustic charm and close distance to Vermont's popular ski destinations, this location also includes a heated outdoor pool, fireplaces, and private decks on its 10 acres. The transaction took place between buyer, MF Vermont, LLC and seller, Manchester View Inc.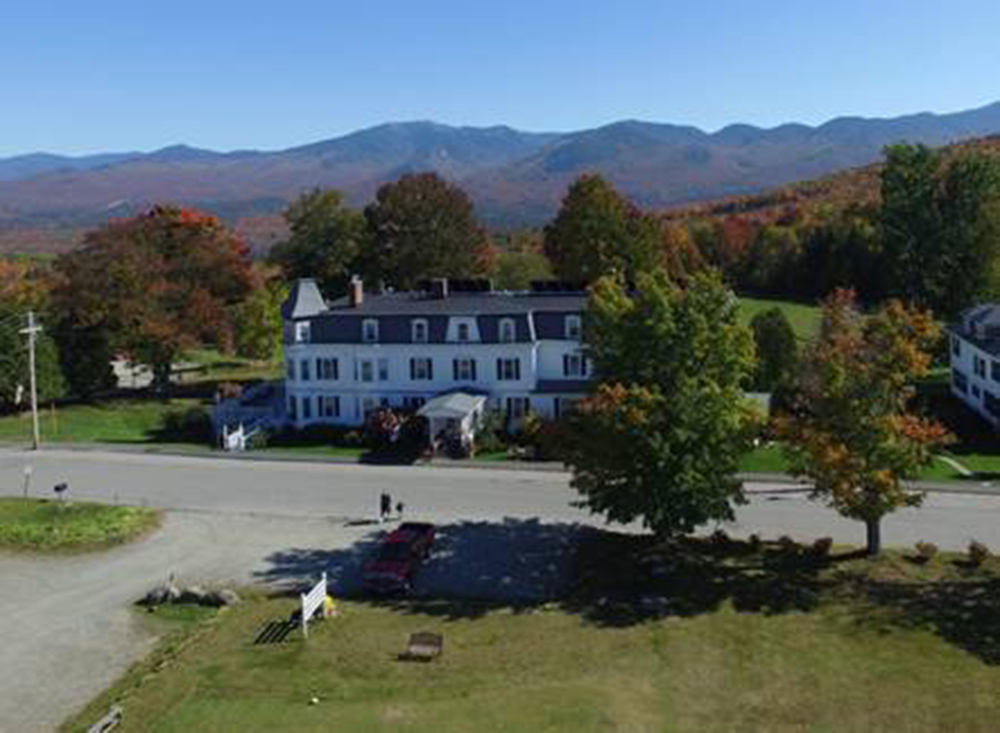 The Inn at Sunset Hill is a mountain resort inn with a historic 9-hole golf course and views of the White and Green Mountains. The property contains two lodging facilities containing 28 renovated guest rooms, where guests enjoy amenities like fireplaces and flat screen TV's. In addition, this location also features a function room that's ideal for hosting weddings. The sale took place between buyer, KMS Sugar Hill Capital, LLC and seller, Boxmoor, LLC.
"We are pleased to have secured the transactions of these two properties in the heart of northern New England," said Earle Wason, president of Wason Associates. "We thoroughly enjoy partnering with buyers and sellers that share our passion for the hospitality industry and preserving what have become landmark properties in this region for years to come."