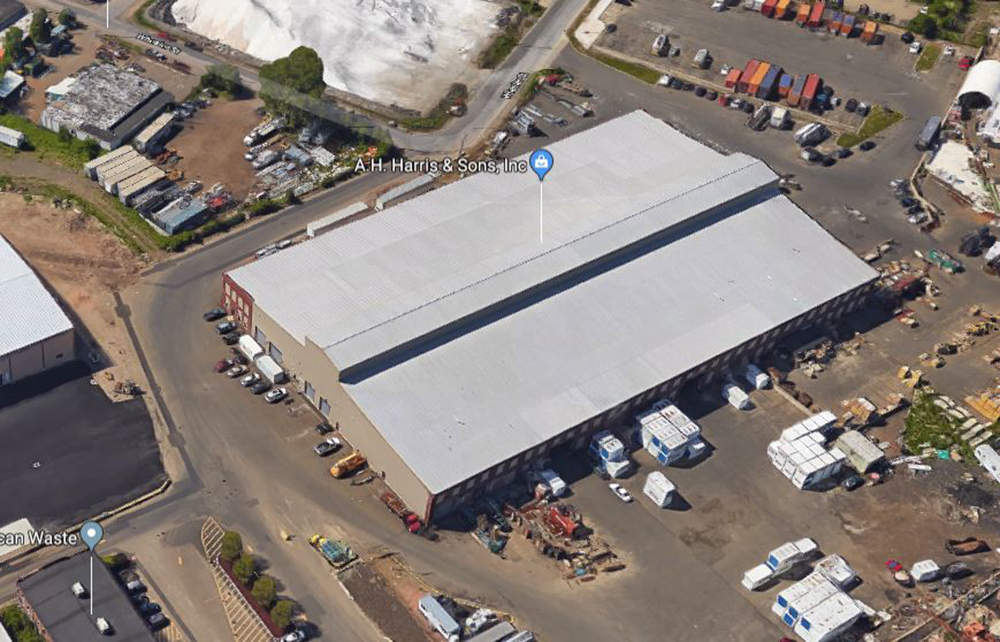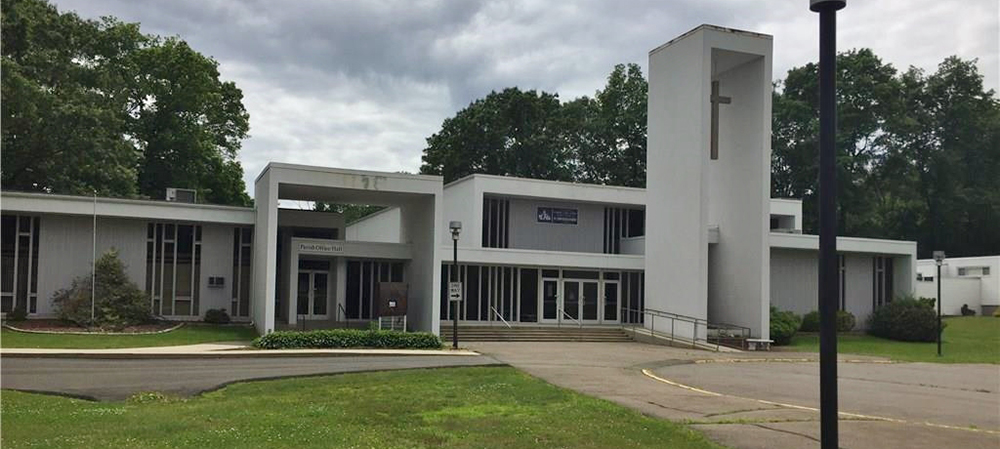 New Haven, CT According to Michael Richetelli, president and designated broker of Colonial Properties, Inc., the firm has completed the following transactions:
• Kevin Weirsman, vice president, was the sole broker in the leasing of 35,000 s/f warehouse and distribution space at 100 Wheeler St. for five years. The space will be tenanted by Irby Utilities, a division of Songpar. The landlord, RonSal North LLC, was represented by attorney Michael Lipp of Wiggin and Dana.
• Weirsman also represented the seller, Saint John Bosco Parish Corp., in the sale of 65-99 Burban Dr. in Branford. The 14,000 s/f former church and rectory buildings on 10 acres sold for $900,000. The buyer, GR Realty Associates LLC, was represented by Lou Proto of The Proto Group. The seller's attorney was Karen Casey of Cooney, Scully & Dowling. The buyer's attorney was Dana Friedman of Harlow, Adams & Friedman.